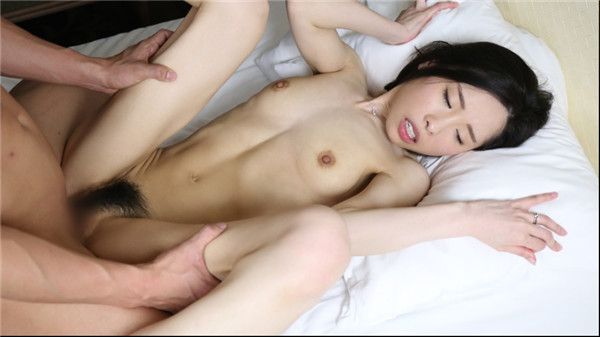 Information
HD [Mywife-NO 1492] Akina Niiyama Niiyama, who is sexless with her husband for about a year
【Profile】 Age: 31 years Marriage: 3 years
[Family structure] Husband: 33 years old Real estate related
[Height / Three sizes] T: 154 B: 80 (B 65) W: 56 H: 83
[Attack reason] Want to do something shameful ...
Mr. Niiyama, who is sexless with her husband for about a year. In order to confess such a lonely feeling, I gathered Saffle at an affair site, and I got to know a physical relationship with a man living in Osaka. Moreover, the Saffle seems to be quite de-S, and he seems to have enjoyed it with thick sex every time, but is dissatisfied that the number of meetings is limited due to the long distance. Therefore he visits the affair site again, and is said to have made a male fishing for further stimulation. The sex of the married woman who seeks pleasure until then is violently disturbed so that a body and a mind are broken ....