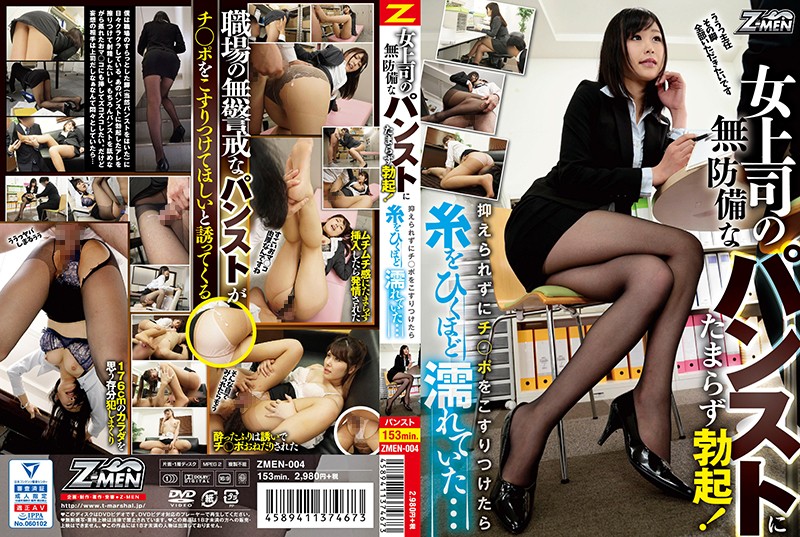 Information
316P [ZMEN-004] It is erection invariably in unprotected pantyhose of a woman boss! If I rubbed the Ji ○ port without being suppressed, it was wet enough to catch the thread ...
Type: DVD
Release date: 2019/03/08
Duration: 153 minutes
performer: ----
Director: Koenji ☆ Goro
Series: ----
Manufacturer: Z-MEN
Label: Z-MEN
Genre: Tall Pantyhose / Tights Other Fetish Footjob Sample Video
Product number: h_1371zmen004
Average rating: Write a review
I am slammed every day on the smooth legs of the work (of course I wore pantyhose). I want to ejaculate by rubbing alle erected to that pantyhose, and of course I want to put it in a steamy ma co ○ which was steamed while giving pantyhose and want to be sloppy. But if the partner of delusion is a boss, how daunting ....