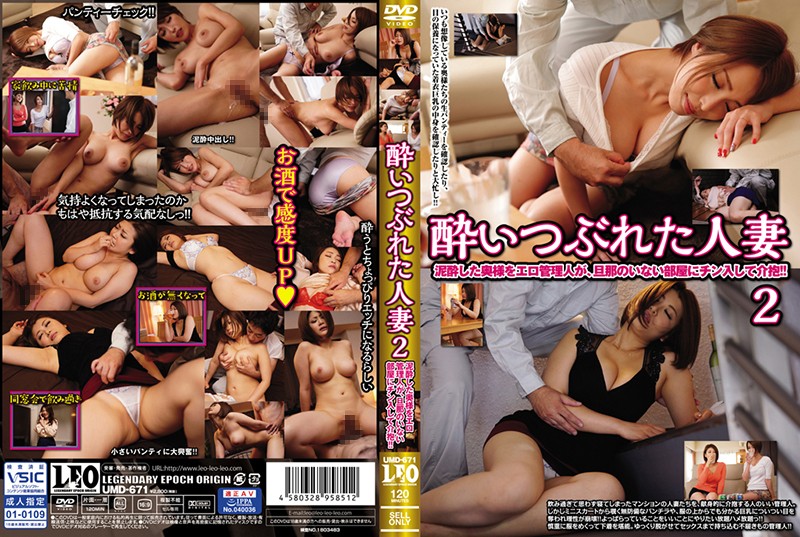 Information
HD [UMD-671] Drunk Married Woman 2 Erotic janitor is drunk in a room without her husband and cared for a drunken wife! !
Type: DVD
Release date: 2019/02/08
Duration: 120 minutes
Performers: Mio Kimishima Yuri Oikawa Kubo Kyoko
Director: Dragon Nishikawa
Series: Drunk Married Woman
Manufacturer: LEO
Label: LEO
Genre: Married housewife Molester Drunk Creampie Sample Movie
Product number: 125 umd 671
Average rating: See reviews
A good custodian of a man who dedicatedly cared for the married women in the apartment who got into bed unintentionally because they drank too much. However, the reason is lost that the eyes of the big tits which are understood even from the top of defenseless underwear and clothes which are peeked out from miniskirts are just deprived of eyes! ! I want to do something good to be drunk! ! Do not notice even if it is vaginal cum shot from drinking only this?