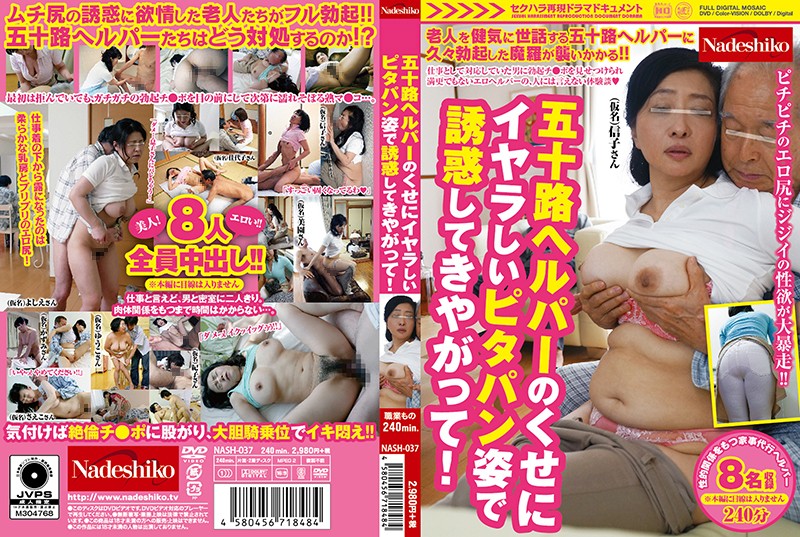 Information
HD [NASH-037] I was tempted with an irresistible pitapan figure in the habit of a fifty-year-old helper!
Type: DVD
Release date: 2019/04/12
Duration: 240 minutes
performer: ----
Supervision: ----
Series: ----
Production: Nadeshiko
Label: Nadeshiko
Genre: Mature woman Various occupations Married woman / housewife Creampie Work 4 hours or more
Product number: h_067nash037
Average rating: Write a review
The old people who are lust for the temptation of mummy ass are full erection! ! How do the fifty helpers cope? ? Even though she refuses at first, she gets wet and splashes in front of her erection Ji ● Po of the gachigachi. It is soft breasts and erotic buttocks of Pripri that became dew from work clothes! If you notice, you will have a crotch on the unreasonableness Chi ● port, and I will be excited with bold cowgirl! !