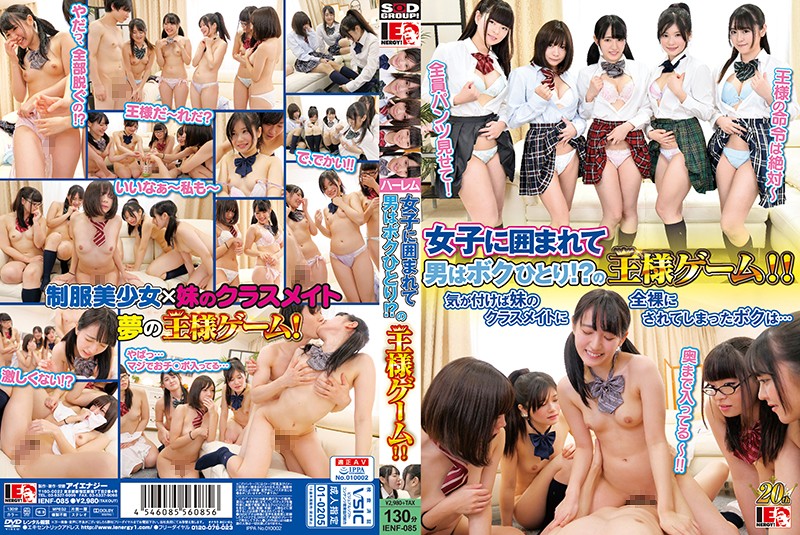 Information
HD [IENF-085] I'm the Only Man Surrounded By Girls!? King game of!! I Was Completely Naked By My Sister's Classmates If I Notice ...
Type: DVD
Release Date: May 21, 2020
Duration: 130 minutes
Cast: Ichijo Mio Seiseihime Hana Fujii Ringo Digging Naka Kawana Ayori
Director: ----
Series: ----
Maker: Eye Energy
Label: IENE
Genre: Schoolgirl Cum Out Sample Video
ID: 1ienf085
Average Rating: View reviews
Censored
Chinese Subtitles
When I got home, my sister had a women's party. My sister usually makes fun of me, but my friends are very interested in me. The king game starts with nori, and the order of girls which becomes a naughty instruction gradually heats up, too. The king game of harlem state overwhelmed by the erotic power of the girl who is interested in Echi rushes into a dangerous area! A little! My sister is really crazy!