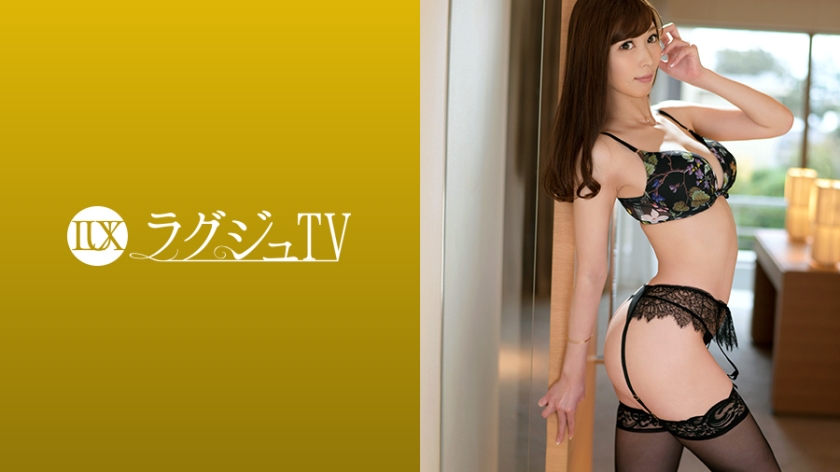 Information
HD [259LUXU-1199] Luxury TV 1184 Slender beauty of the former CA appeared in the ragju. I leave myself to the sexual desire which became open, and taste a man's body while smiling bewitchingly! The figure which exposes the body of the magic which makes a man feel that generously, and enjoys sex with instinct full opening is a must-see!
Cast: Emi 28-year-old ex-CA
Maker: Luxury TV
Duration: 64min
Reference: 259LUXU-1199
Release Date: November 20, 2019
Release Date: DVD Not Available
Series: Luxury TV
Label:
Genre: Exclusive Delivery Delivery Exclusive Amateur Older Sister Big Tits Beautiful Ass Facial Shot Tall Glamorous Lewd Nasty Lady
Censored
Chinese Subtitles
Emi, a former CA. It seems to have been active in the international flight when it was active. It is a reality that it is a severe world even in a glamorous industry. He decided to retire because he wanted to enhance his private life, and as his next life, he decided to become a golf trainer, which is also his hobby. Emi says that the reason she applied this time was because she felt open when she quit her job. Let's feel as good as you can today. A sensitive constitution that reacts by shaking the body with a jerk when it kisses and caresses carefully to Emi who was already stroking in pants happily. If you ask for a, it will serve you with a cheek-up hand with a man's root full of mouth while shaking the waist. It seems to have turned up the body and it was lightly i if it inserted from the back in the o-den which had been melted in return which looked happily at the man root which rose warped happily, rubbed it on the nipple, and it was crowded with the hand, and the waist was shaken. I didn't know that my open sexual desire would stop, so I shook my hips and got drunk with pleasure, and my sweet voice echoed throughout the room.