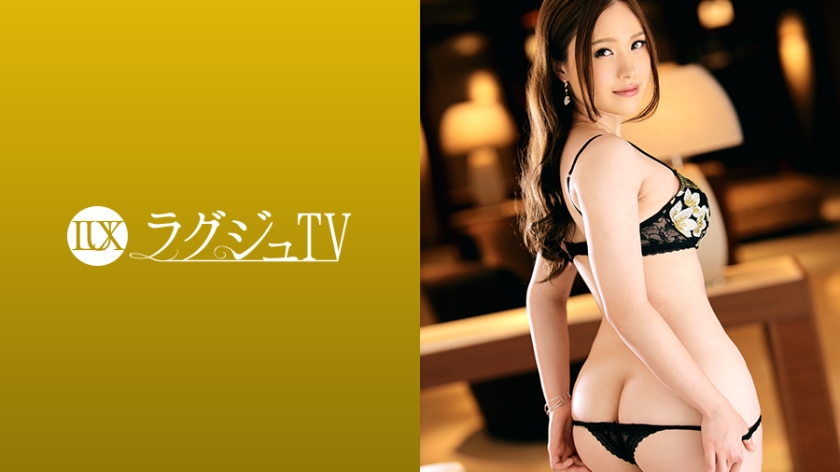 Information
HD [259LUXU-1196] Ragju TV 1181 Beautiful dental hygienist reappears without forgetting the last sex. The body hungry for pleasure so that it can stain the underwear before the karami begins. Taste the big as instinct, pant with a bold waist use!
Cast: Haruka 26-year-old dental hygienist
Maker: Luxury TV
Duration: 66min
Reference: 259LUXU-1196
Release Date: November 13, 2019
Release Date: DVD Not Available
Series: Luxury TV
Label:
Genre: Exclusive Delivery Exclusive Amateur Older Sister Beautiful Ass Beautiful Tits Big Tits Lewd Nasty Lady
Censored
Chinese Subtitles
Haruka has a bewitching atmosphere somewhere behind her lovely smile. I think that there is a person who noticed it, but in fact, she will be the second appearance in this. Last time she decided to AV appearance without being satisfied with sex with her boyfriend. This time, he applied without forgetting the last intense sex. Haruka says she wants to have sex this time. Let's proceed with the shooting immediately. When she carefully caresses her body, she shakes her body and pants in a sexy voice. The sensitivity has not changed. She was also a toro in a rich caress, and if she stirred Naka with her fingers, she made a sound and got wet even more. If you hold out the ○ po after the actor, you will use your tongue skillfully while making a sound, and Haruka-san will show off her skillful feratech. When I gently kissed the mouth that I had added a little bit and inserted it in the normal position, I grabbed the pillow even if I shook my waist loosely and was intoxicated with pleasure.