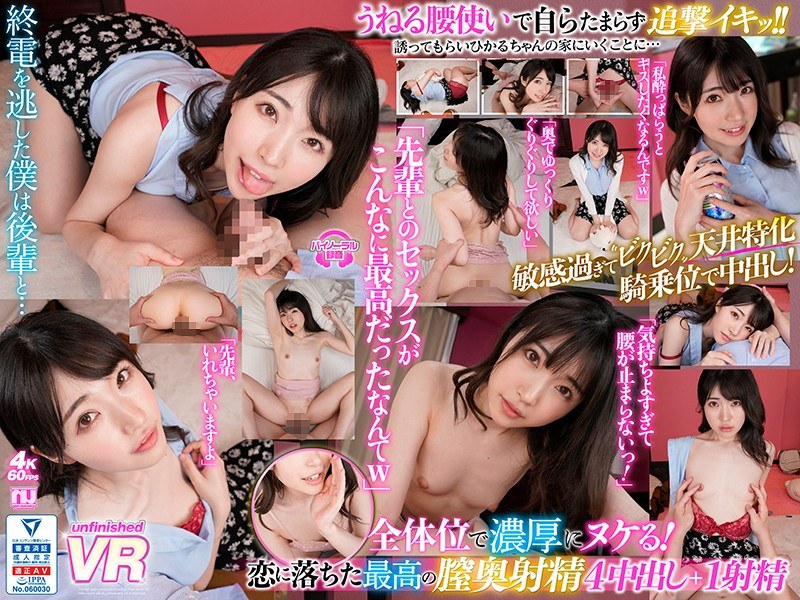 Information
Full HD [URVRSP-076] [VR] Hikaru-chan who had raw shot sex with the junior who stayed me who missed the last train
Release Date: August 31, 2020
Release Date: August 31, 2020
Recording time: 100 minutes (HQ version: 100 minutes)
Cast: ----
Director: Dondocodon
Series: Unfinished VR
Maker: Unfinished
Label: Marrion Group VR
Content Type: 3D
Genre: High Quality VR VR Exclusive Distribution Slender Beautiful Girl Subordinate/Colleague Nakade
Reference: urvrsp00076
Average Rating: Reviews
Hikaru, a junior who missed the last train because his work was late, is a senior (me). When I was in trouble, Hikaru said, "Will you stay because my house is near?" My seniors don't seem to do anything, so lol, so I asked them to go to Hikaru's house. I bought alcohol and snacks at a convenience store and came to Hikaru's room, but Hikaru actually invited her senior (me) with the aim of wanchan.
Note: The contents of the recording may vary depending on the delivery method.
Featured
Such as the latest work and sale products, full of deals [Amfe / Marion / beautiful boy / VR] is here!