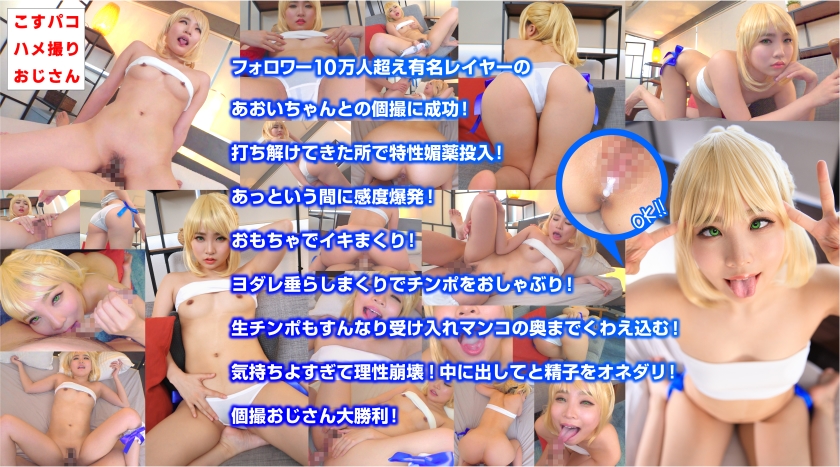 Information
HD [433COSX-006] More than 100,000 followers Popular layer Aoi-chan 19-year-old loss of reason in sensitivity doubling aphrodisiac! Individual Photography Uncle Nama Insertion Chi - Pleasure Defeat To Po! Loretz Does Not Turn In Iki Rolled Nauma Pies Onedari! !
Maker: Kospakohame Take Uncle
Time: 62min
Reference: 433COSX-006
Release Date: September 16, 2020
Series:
Label: Uncle Kosu Pakohame
Genre: Pies Delivery Exclusive Beautiful Girl Amateur Cosplay Hame Take
Succeeded in taking individual pictures with Aoi-chan of the famous layer with more than 100,000 followers! In the place where I came to be able to open up, I put a characteristic aphrodisiac! Pacifies the chimpo with a toy rolled up Yodare drooping in a sensitivity explosion in no time! Raw chimpo also put out in the readily accepted and sperm Onedari! The big victory of the individual photograph uncle!