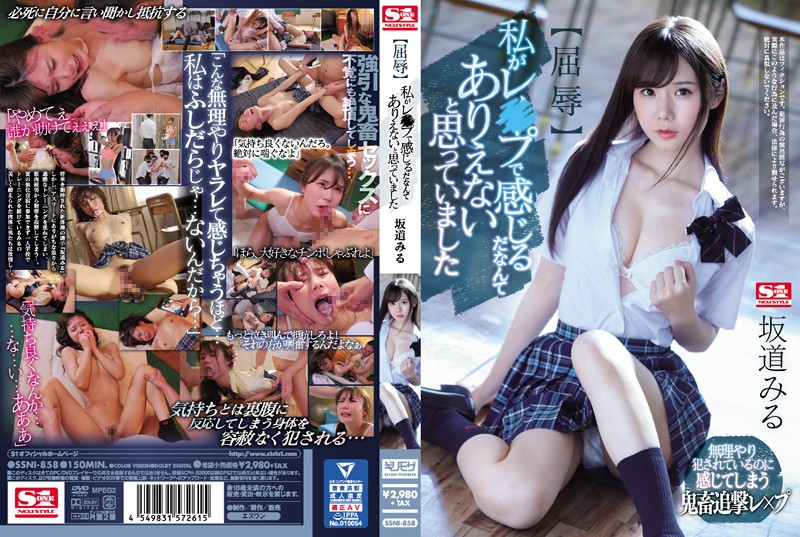 Information
HD [SSNI-858] Humiliation: I didn't think it was possible for me to feel it in Les Ps.
Release Date: September 19, 2020
Recording time: 150 mins
Cast: Sakamichi
Director: [Jo]Style
Series: ----
Maker: Eswan No.1 Style
Label: S1 NO.1 STYLE
Genre: Beautiful Girl Single Work Nasty, Hard System Ilamatio Gilimoza Sample Video
Reference: ssni858
Average Rating: Reviews
"I feel like I'm being forced to do this..." I'm... Because there is no ..." forced crime to men who were greedy for the beautifully trained body of seeing that one person continues training at school, the body that reacts to the other side of the feeling . "Stop and help someone" I try to resist crying crying, but I get it many times with a merciless devil les. "It feels good..." Missing... Oh, I'm desperately trying to tell myself, but I blow the tide in large quantities and unconsciously move my hips.