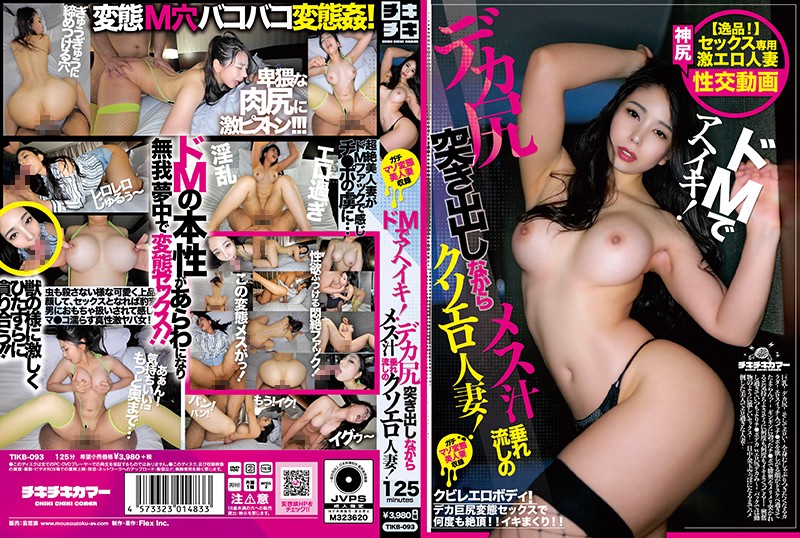 Information
Full HD [TIKB-093] Aheiki in de M! erotic married woman of the female juice dripping while sticking out deca ass!
Release Date: October 19, 2020
Time: 125 mins
Cast: ----
Director: ----
Series: Aheiki in de M!
Maker: Chiki Chikikama / Delusion
Label: ----
Genre: Big Tits Big Ass Ass Fetish Cum Cum Shoot Delusion
Part number: tikb093
Average Rating: Reviews
Big Tits! Deca Ass! And erotic! The body which wants to suck the whole body! The face which wants Chi-Po with erotic switch is too doskebe! ! I'm rolled up again and again to feel good when you are poked in the back of the vagina in Chi-po that has stied out in Gingin! Too Excited Than Usual Chi - Podeka w Erotic Ass DecaMi! Fierce sex like an animal in the back! A beautiful woman who wants to down until she becomes empty all day long and is too erotic married woman!