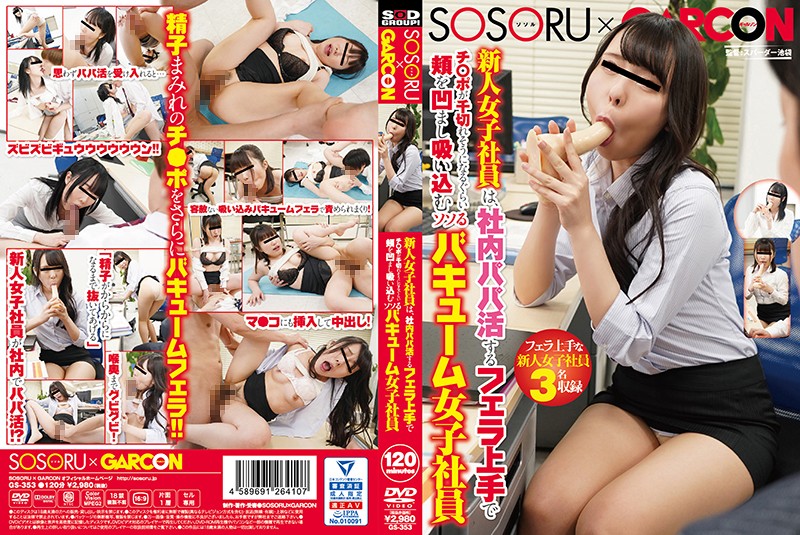 Information
HD [GS-353] The new female employee is a blowjor who is good at the blowjor which is active in the company papa, and the vacuum female employee who dents the cheek and sucks it so that Chi-Po seems to be cut off.
Release Date: August 27, 2020
Recording time: 120 mins
Cast: ----
Director: Spader Ikebukuro
Series: ----
メーカー: SOSORU×GARCON
Label: SOSORU×GARCON
Genre: OL Pies Blowjor Sample Videos
Reference: 1gs353
Average Rating: Reviews
Censored
Chinese Subtitles
New Female Employees Live Daddy In-House! ? I'm not interested, so I turned down the invitation. Vacuum blowjord next to take out the dildo!? It is accused by an unrelenting suck vacuum blowjoon when accepting papa activity involuntarily rolled up! Even if I inserted it into Ma-ko and it out, I was able to clean it with a vacuum blowjobra even more sperm-covered Chi-Po!