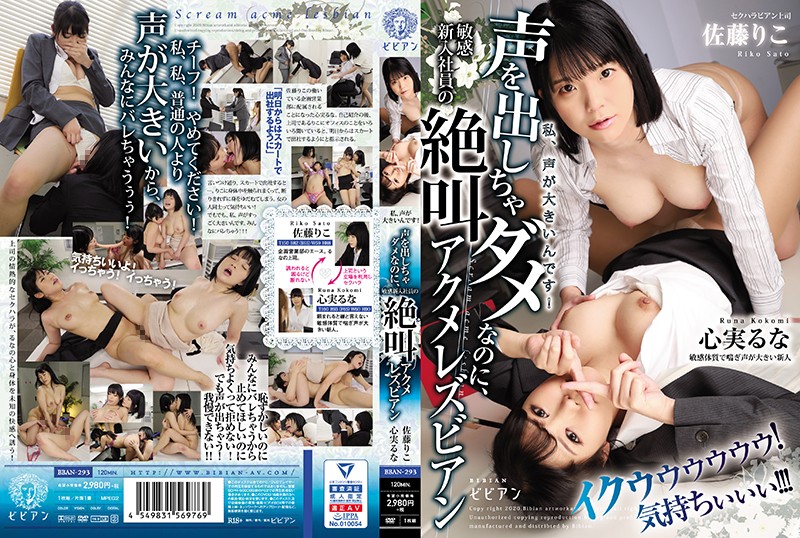 Information
HD [BBAN-293] I have a big voice! Don't speak out, but don't let the sensitive new employee's screaming acme lesbian Sato Riko bear fruit.
Release Date: September 7, 2020
Recording time: 120 mins
Performer: Riko Sato
Director: ----
Series: ----
Maker: Vivian
Label: Vivian
Genre: OL Big Tits Lez Drama Lezkis Sample Videos
Reference: bban293
Average Rating: Reviews
Censored
Chinese Subtitles
Don't bear in mind that you've been assigned to the Planning and Sales Department. They're all good people, but for some reason people quit right away. That's because the chief, Riko Sato, was a lesbian and sexually harassed her subordinates almost every day. Even if it is puzzled at first, it will be at the top of this technique before long, and it will shout. I have a big voice! Everyone's going to find out!