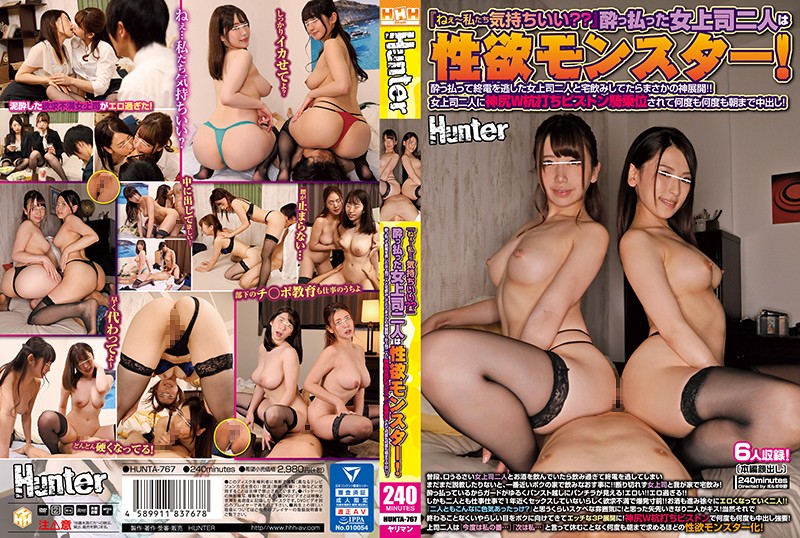 Information
HD [HUNTA-767] "Hey, do we feel good?" Drunk Female BossEs Two Sexual Desire Monsters! God development of no way if you drink at home with two female bosses who missed the last train drunk! ! Woman...
Release Date: May 7, 2020
Recording time: 240 mins
Cast: ----
Director: Volvo Nakano
Series: ----
Maker: Hunter
Label: HHH Group
Genre: OL Ass Fetish Pies 3P/4P 4 Hours Or More Work Sample Video Female Boss
Reference: hunta767
Average Rating: Reviews
Censored
Chinese Subtitles
If I drink with two female bosses who are usually picky, I will miss the last train and drink again at my house! If you think that Panchira is erotic in all-you-can-see over the pantyhore of two people who are drunk and the guard is loose, two people on the verge of explosion in frustration also proceed to drink gradually bold and lewd atmosphere ... When I thought about it, suddenly two people were excited by Lestu, and they turned their eyes to unpleasant things!? Kamijiri W pile-up piston is forced out many times and the boss two people become a sexual desire monster enough to ask many times until the morning!