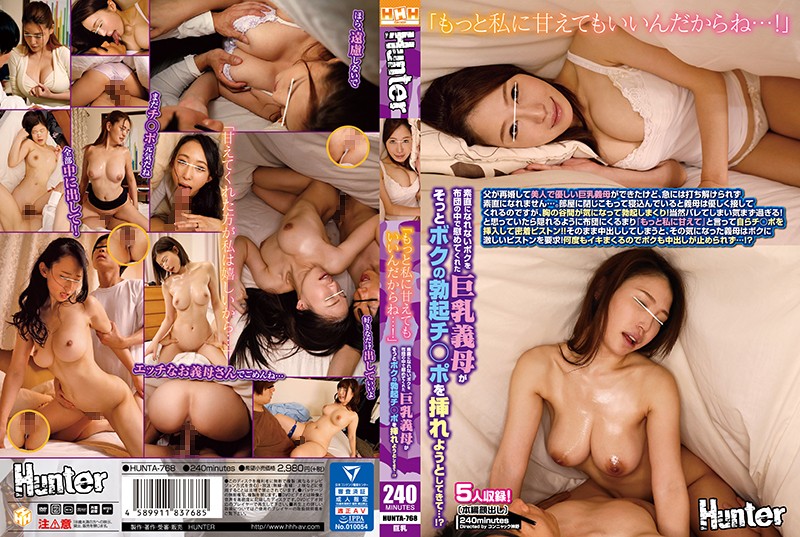 Information
HD [HUNTA-768] "You can be more pleasing to me..." Big Mother-in-law Who Comforted Me In The Futon That Can Not Be Obedient Is Trying To Insert My Erection Chi Po Softly...
Release Date: May 7, 2020
Recording time: 240 mins
Cast: ----
Director: Konjac Jinno
Series: ----
Maker: Hunter
Label: HHH Group
Genre: Mother-in-law Busty Nasty, Hard System Pies 4 Hours Or More Work Sample Video
Reference: hunta768
Average Rating: Reviews
Censored
Chinese Subtitles
I was able to have a beautiful and gentle busty mother-in-law in my father's remarriage, but I can't be honest... Because I become anxious about the valley of mother-in-law's chest and get an erection! Moreover, the erection is found out and it is too awkward situation! Then, "It's OKAY to be more sweet to me" and in the futon, my mother-in-law inserts her own chi-po and makes a close-up piston! Mother-in-law is suddenly changed and demands a violent piston when I put it out as it is in the comfort and adhesion condition of too much! Because it is rolled up many times, it is not stopped to do the middle out.