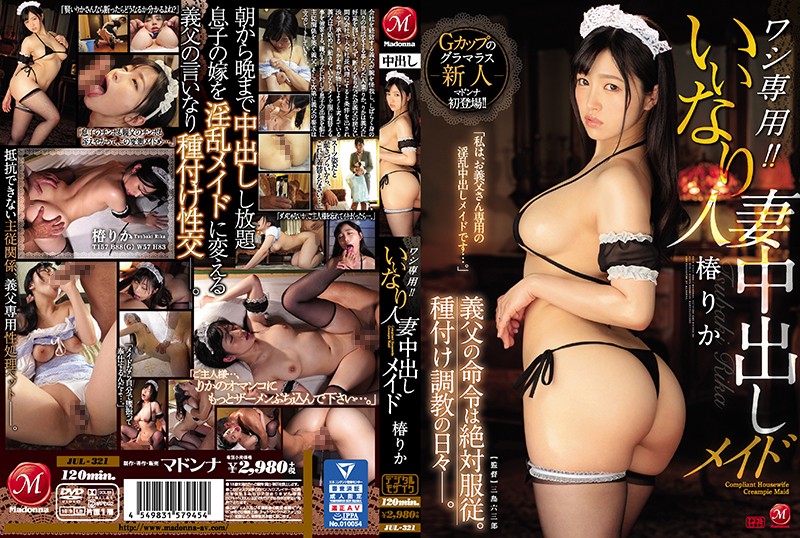 Information
Full HD [JUL-321] Eagle-only! ! The order of the maid father-in-law is absolute obedience. The days of seeding training. It's a rose.
Release Date: September 25, 2020
Recording time: 120 mins
Cast: Lyn
Director: Rokusaburo Mishima
Series: Eagles Only!! Nice married woman out maid
Maker: Madonna
Label: Madonna
Genre: Maid Mature Married Woman Housewife Big Tits Single Work Out Digimo Sample Video Mature Woman Married Woman Campaign
Part number: jul321
Average Rating: Reviews
Censored
Chinese Subtitles
My father-in-law, who runs the company, injured her arm and took care of her for a while. I didn't like my father-in-law, and I was going to refuse, but when I made my husband act as president in the company while my father-in-law was away, I was reluctant to accept the conditions. The father-in-law who is thinking of make It my own is forced to change into the maid clothes because it is hard to move for the first time. The father-in-law who builds the master-sub-relationship by feeding on the success of the son against the dislike. And gradually my father-in-law's demands escalated.