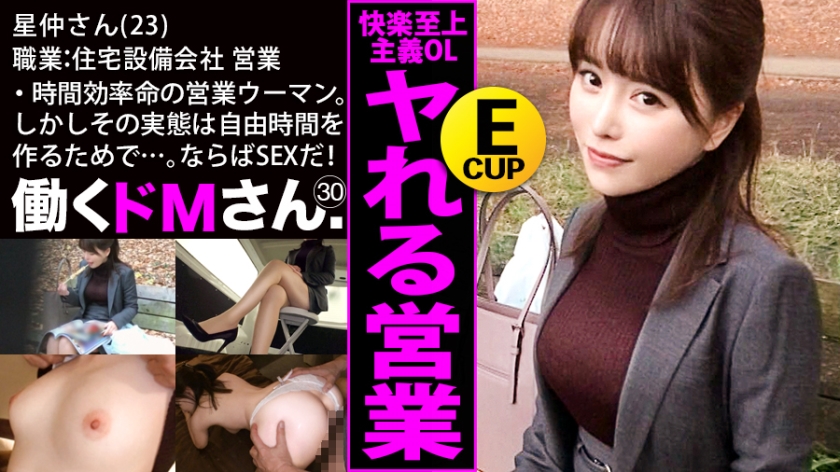 Information
HD [300MIUM-551] Working De M. Case.30 Housing Equipment Company Sales / Hoshinaka-san / 23-year-old It is a sales person who seems to be very serious, but if you put the back of the outside, it is a no-brainer addict. I take advantage of the bad habit of the secret, and the sex negotiation is super smooth. When Everyone Is Working, Chi - Poko Is And Iki Yoyo, Face-to-Face To Troubled OL!
Cast: Hoshinaka-san, 23-year-old housing equipment company sales
Manufacturer: Prestige Premium (PRESTIGE PREMIUM)
Time: 106min
Reference: 300MIUM-551
Start date: January 1, 2020
Product Release Date: DVD Not Available
Series: Working De M.
Label: prestigepremium
Genre: Exclusive Distribution Distribution Exclusive Amateur Planning OL Beautiful Tits Bijiri Facial
Censored
Chinese Subtitles
★ this work is a plan to go to the office of a busy woman without permission, decide the free time, and take a picture. When I was an AV actress, I chased a beautiful woman who refuses to shoot AV because she says "the schedule doesn't fit" while coming to the interview. (1) Waiting near her company. It was a tailing enough to be suspected by a stalker, and I forcibly invited her to the car, which I didn't like at the timing that seemed to be lunch break (laughs). When I was looking at beautiful beautiful legs, I got an erection, so I had it sunk in my mouth. (2) It is kindness to suck the ball to the blowjoon which barks to the back by the deep throw. It fires in the mouth with the high-speed blowjoon of the tortoise like folding the finish. (3) Go to the hotel. It is very erotic though it does not put it out to the word so much. The aura that was naughty is out to Munmun. It attacks from the back immediately without taking a shower. I licked her body carefully and had her do the blowjora which I had been able to do by car lightly. (4) Take off the clothes and do the piston so as not to give her a chance to reveal the slender body. It finishes in a violent Iki state many times with her body which looks up to the breath which is disturbed. She didn't care too much about the sperm on her face, but in spite of her physical strength and let go, she turned to me with a full smile.