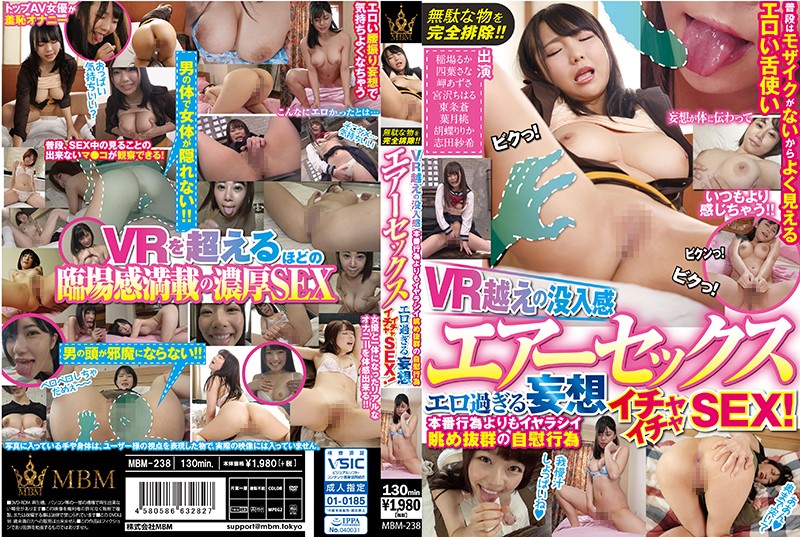 Information
Full HD [MBM-238] Immersive feeling over VR Air sex Masturbating with a preeminent view than the production act Delusion flirting SEX that is too erotic!
Release date: 2020/11/20
Length: 130 minutes
Cast: ----
Director: Hiro Ibu
Series: ----
Maker: Prestige
Label: MBM
Genre: Bimi milk local up shaved subjective sample video
Reference: 118mbm238
Average rating: See reviews
Through the screen, this unique world view that makes you feel like you are having SEX has something fresh. Right now, every thing is becoming a remote era, but this is exactly remote SEX. In the old days, there was a thing called telephone sex that masturbates with each other on the phone, but it is a work reminiscent of the modern version of telephone sex.