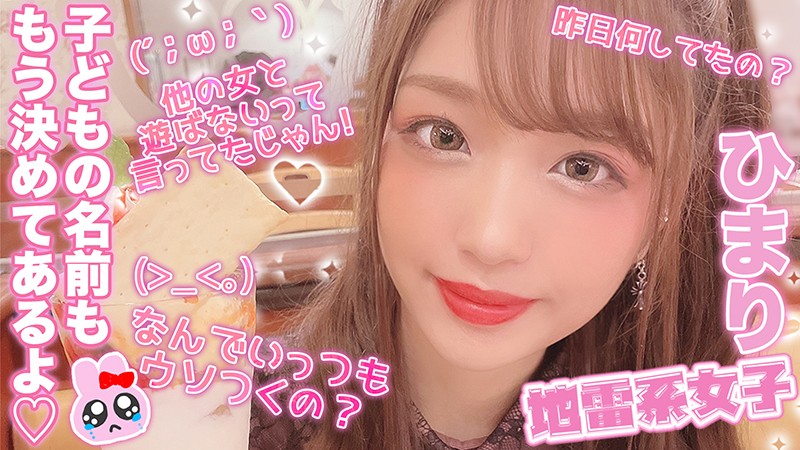 Information
Full HD [JRAI-009] Landmine Girls Himi
Published: 2021/02/18
Product release date: 2021/02/18
Length: 60 minutes
Cast: ----
Director: ----
Series: Landmine Girls
Maker: K.M. Produce
Label: Landmine Girls
Genre: HI-VISION Cowgirl Beautiful Breasts Amateur
Reference: 84jrai00009
Average rating: See reviews
This landmine system girl is Hima-chan of the model figure in beautiful looks. It is very heavy even if it thinks that it is insanely cute if it is normal. "Hey, what were you doing yesterday?" "Why are you lying?" 」
Are you distrustful of human beings? What happened in the past...?
But I want you to love me because I am hungry for love, and I am super good at service!
When sex starts, I feel ashamed but my body is tossed! "What is this~?" While saying, I slinged the chipo with my feet.
Show me even, pretend your own ass...
If you are told to "lick ◆ " while staring with tron eyes, this is already an upright erection inevitable!!!!!!
Of course, Hima-chan serves with a double return that has made her feel good! On the verge of outburst with nipple licking & of super tongue technique! !
In 69, while holding a chipo in the back of the throat [... Ahhhhh Oh, my God! I want to ... Let me do it? 」
What a sweet voice you ask me! Because the bed is too cute
I made myself spread the ma ● co and ask for insertion!
Really, landmine girls are loved too much and do anything w
Because she wants to be loved, she is a seriously singing and shaking her hips. "Well... Well... An... Oh, my God! ... Ikuiku... Oh, my God! 」
A large amount of bukkake on a cute face at the end of squid rolling in normal position, cowgirl position, back! !