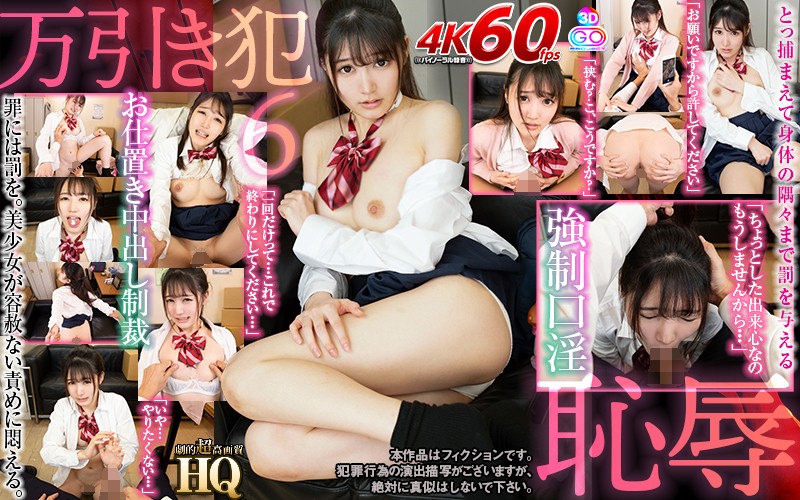 Information
Full HD [GOPJ-525] 【VR】 HQ Dramatic super high image quality Shame that catches a dragger and gives every corner of the body ... 6 Thorough sanctions with Chi ● Po a bad girl! "Forgive me for any more..."
Publish: 2021/02/19
Product release date: 2021/02/19
Length: 81 mins
Cast: ----
Director: ----
Series: The Shame of Catching a Kidnapper and Giving Every Inch of Your Body
Maker: BuiWan VR
Label: GO PROJECT
Content Type: 3D
Genre: FANZA distribution limited exclusive delivery schoolgirl out of the middle of the girl VR exclusive high quality VR
Reference: h_1127gopj00525
Average rating: See reviews
【VR】 HQ Dramatic super high image quality A schoolgirl who was morobare with unfamiliar hands like a beginner. A weak and cute girl who is made to feel like this is not cool when she is desperately apologized so far. However, it is necessary to take the evidence photograph as punishment when coming again. You're not? Take it off for a while, you can't see well, do you? Oh!? You want me to forgive you now? Then I'll call the police! "Wait, wait!" ...... I'll do anything..." ※ This product is fanza delivery limited.