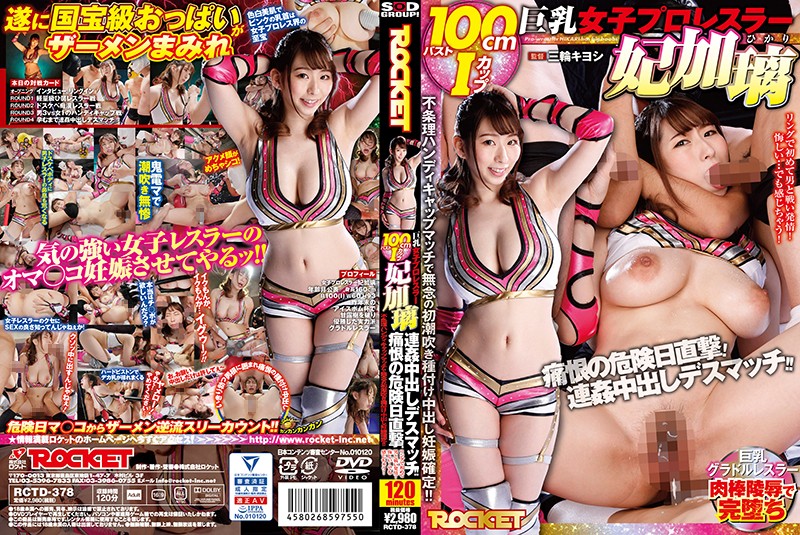 Information
HD [RCTD-378] Big Female Professional Wrestler Princess Kauri Hit DirectLy On A Dangerous Day Of Grudge! Deathmatch! !
Release date: 2021/01/21
Length: 120 minutes
Cast: Princess Kauri
Director: Kiyoshi Miwa
Series: Busty Female Professional Wrestler ○○
Maker: ROCKET
Label: ROCKET
Genre: Humiliation Action Fighting Big Tits Single Work Out Sample Video New Life Support 40% Off Sale
Reference: 1rctd378
Average rating: See reviews
Censored
Chinese Subtitles
I'm going to get a strong girl wrestler pregnant! The nose of the male wrestler becomes rough in the doskebe body! Squirting miserable in Onidenma! Surrounded by the that breaks out, seeding of grudges is made inside! Finally, national treasure-class are covered with semen! Busty Gradle Wrestler Meat Of Bust 100cmI Cup Falls Completely With Bar Mausoleum ● ! Semen refleation three count from danger day Ma ○ co!