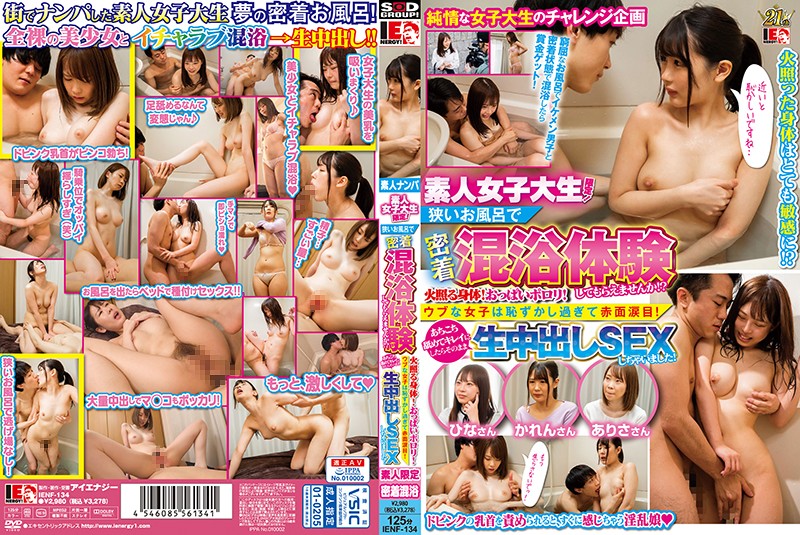 Information
HD [IENF-134] Amateur Female College Student Limited! Could you experience mixed bathing in a narrow bath? ? A body on fire! Porori! Ubu girls are too embarrassed and blush teary eyes! I licked it here and there and made it beautiful, and I had raw SEX as it is!
Release date: 2021/04/08
Length: 125 minutes
Cast: Hotaka Hina Apricot Karen Takanashi Arisa
Director: Tiger Kosakai
Series: ----
Maker: iEnergy
Label: IENF
Genre: Schoolgirl Pick-up Plan Out Sample Video New Life Support 40% Off Sale
Reference: 1ienf134
Average rating: See reviews
It is said that it is a realities questionnaire of the sex to the girl who seems to be going to town, and it is investigated what request which cannot be said to the boyfriend if the other party is handsome to the girl who usually take a bath with the boyfriend in the bath. I was actually challenged. A girl who was norinori also blushes teary eyes when she adheres naked in the bath! But I'm gradually excited...!?