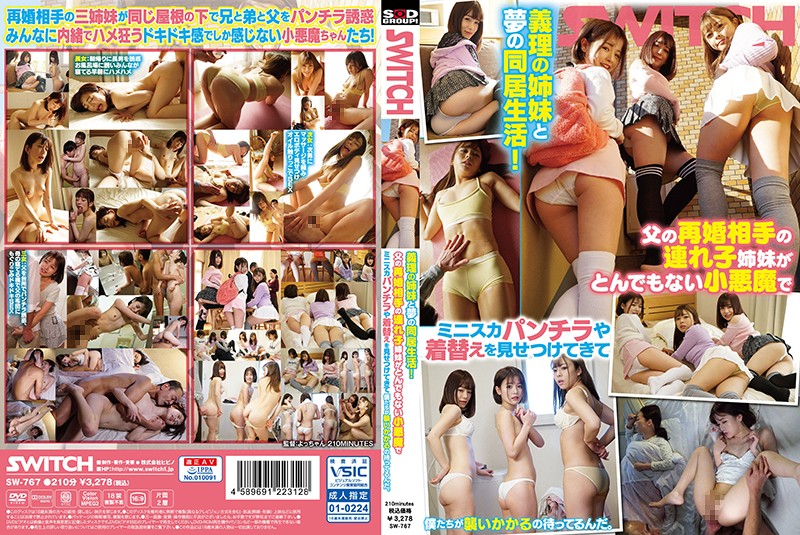 Information
HD [SW-767] Living together with my sister-in-law! My father's remarriage partner's son and sister are ridiculous little devils, and they show me miniska panchira and change of clothes and we're waiting to attack.
Release date: 2021/04/08
Length: 210 minutes
Cast: ----
Director: Yotchan
Series: ----
Maker: SWITCH
Label: SWITCH (SWITCH)
Genre: Miniska Panchira Sample Video New Life Support 40% Off Sale
Reference: 1sw767
Average rating: See reviews
My father's remarriage partner had three daughters! The small devil of three sisters was discovered from the day they lived together. I enjoy having an erection with my father and I in miniskir panchira. I have been invited to the bath, asked for an oil massage, have a panchira buttocks in the kitchen adhere to my crotch, have a reverse night next to my mother, and the three sisters who like pounding H are waiting to be.