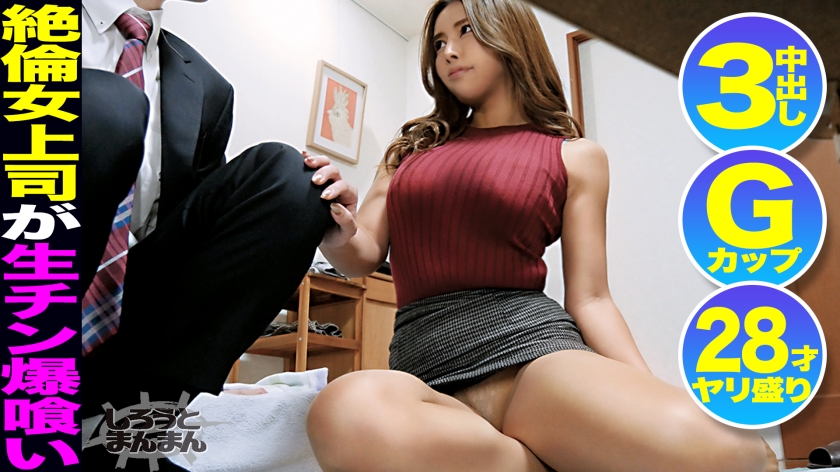 Information
HD [345SIMM-634] [Sunburn mark × big tits] sex education with seniors and juniors with dark sunburn marks on brown skin! Even if it becomes the result of inging sperm to Ma ● co even if I want you to put out the energy to work, it is sex third round as it is!
Cast: Yamaguchi-san
Maker: Sysomanman
Length: 63min
Reference: 345SIMM-634
Published: 2021/04/16
series:
Label: Doomanman
Genre: Delivery Only Amateur Creampie Big Tits Gonzo Beautiful Breasts Occupation Various Piesuri
Flirt SEX 3rd round with seniors who have a gburn mark of big tits! It is going to go to the house of the junior in charge of the education at the end of the drinking party, and to the sex education by the power of sake. I thought that my seniors would be surprised at the result of inging sperm to Ma ● Co, and I put out a total of three times in a series of rainy day! Two people who are already drunk seek pleasure, and to a man and a woman who seek each other's bodies with desire. The sunburn marks floating on the big of brown skin are sexy and eloy! The upper and lower relationships are severe at work, but during SEX, the juniors are on (normal position) or the seniors are on (cowgirl position) and it is a rude lecture state! Please enjoy the situation that develops into a relationship as a set of men and women beyond the boundaries of seniors and juniors.