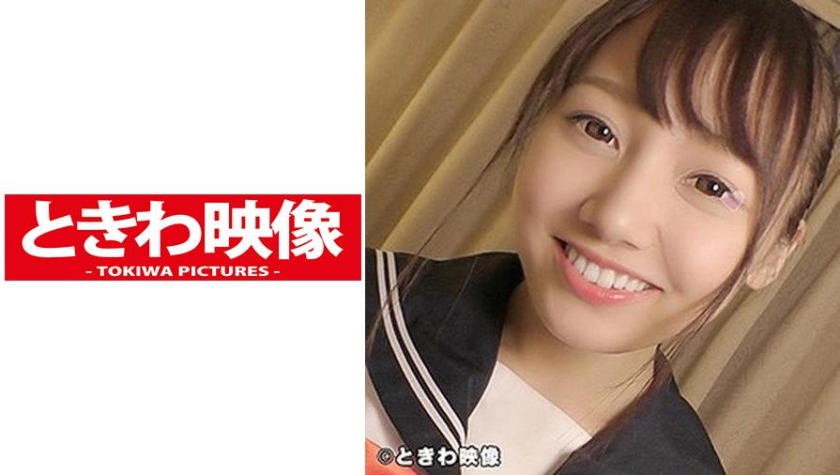 Information
HD [TKWA-021] To mass seeding at raw chin SEX party of bus men to shaved ma ○ co!
Maker: Toyowa Video
Length: 55min
Reference: 491TKWA-021
Publish: 2021/04/17
series:
Label: Tonwa Video
Genre: Creampie Uniform Shaved Female College Student Amateur Delivery Only
A loli-shaped beautiful girl who looks good in a uniform from Saitama is a good-growing female college student! To mass seeding again at the raw chin SEX party of bus men to shaved man ○ co! The previous work was in plain clothes, but this time I enjoyed uniform cosplay. It is not certain that she was wearing a uniform a little or three years ago, but she remembered each time and felt shy. If you stick your finger into the shaved oma ○ co and stir it around with a chucuchi sound, you will raise the voice with "Anan" and the sensitivity will increase further. I'm sweating on my forehead and chewing on my comfort like breathing on my shoulders. Speaking of the real pleasure of multiple plays, there are many chinchins. Here, chinchin appears in the form of here, but she sucks it hard with her mouth without refusing it, and she continues to play without resting even with the lower mouth I think "I'm really healthy". She looked at this person even for a moment and expected a gesture called "Ah..." but such a thing does not happen because she is immersed ... I feel a little lonely at times like this.