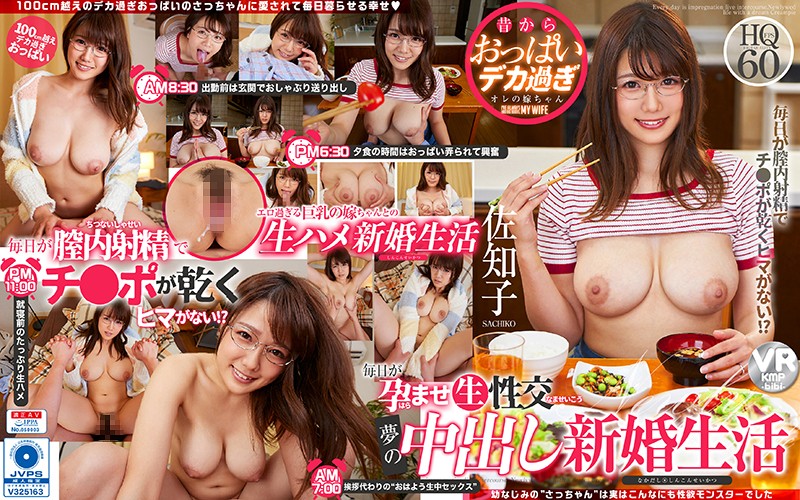 Information
Full HD [CBIKMV-145] 【VR】My daughter-in-law who has been too big for a long time Every day is conceived raw sexual intercourse Dream inside newlywed life Sachiko
Published: 2021/03/28
Product release date: 2021/03/28
Length: 91 mins
Cast: Sachiko
Director: Takashi Marumoto
Series: ----
Maker: KMPVR-bibi-
Label: KMPVR-bibi-
Content Type: 3D
Genre: High Quality VR Single Work VR Exclusive Impregnated Blowjob Cowgirl Pizli Big Tits Creampie 50% OFF Sale 2nd
Reference: h_1285cbikmv00145
Average rating: See reviews
My childhood friend's too big 'Sachan' is now my bride. I understood it when I lived together, but it was a terrible lewdness. There is no time for chi ● po to dry because it is too erotic to ask for raw saddle every day from morning to night with a libido monster outside the keta. Good morning sleeping sex. Before going to work, it's a good entrance. Dinner time with full. Such as raw out sex before good night. Fully enjoy the extremely happy newlywed life of panting with big over 100 cm in front of you! !
※ This work will be super high quality specifications taken in [4K] [60fps].
Free points for the first 1,000 yen!