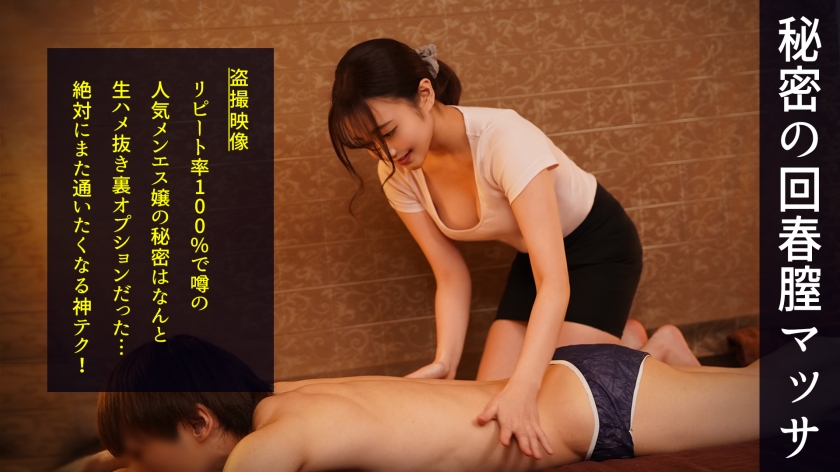 Information
HD [498DDH-013] Men's Esthetic Voyeur Busty Practitioner Will Be Barre If You Erect Involuntarily On The H Cup Pie That Has Been Hit On Purpose ...
Cast: Madoka-chan / 22 Years Old / Busty Esthetician With Modest Furi And Doss Black Libido
Maker: Document de Hamehame
Length: 55min
Reference: 498DDH-013
Published: 2021/05/04
Series: Stealing a Room of Men's Esthetics
Label: Doc de Hamehame
Genre: Delivery Only Amateur Creamped Big Tits Beauty Treatment Massage Voyeur Peep Lotion Oil
Men's Esthetics First Experience! The staff in charge is the older sister of H cup! "It's not such a shop", while 躰 and "suspicious service"...!