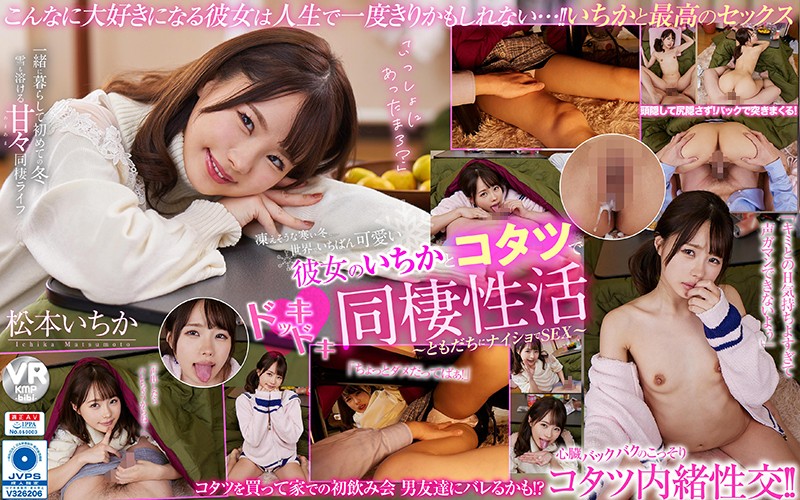 Information
Full HD [CBIKMV-142] 【VR】In the cold winter when it seems to freeze, she is the cutest girl in the world and cots and cohabitation activity ~ Sex with naisho to friends ~ Matsumoto 1chikan
Published: 2021/03/18
Product release date: 2021/03/18
Length: 86 mins
Cast: Matsumoto 10
Director: Hulk Kogan
Series: ----
Maker: KMPVR-bibi-
Label: KMPVR-bibi-
Content Type: 3D
Genre: Single Work High Quality VR VR Exclusive Cowgirl Kiss Couple Beautiful Girl Out
Reference: h_1285cbikmv00142
Average rating: See reviews
It is one with me who lives together for half a year. It was not long before the two of us bought kotakots for money and invited a friend to our home to drink at home.
When I try to play H izura in some way so as not to barre to my friends, I get more excited than usual in an unordinary situation.
It's too great to be able to go out with such a cute girl....
Smiles and slightly troubled faces are all adorable, happy to be able to monopolize each one. A sweet cohabitation life where snow also melts.