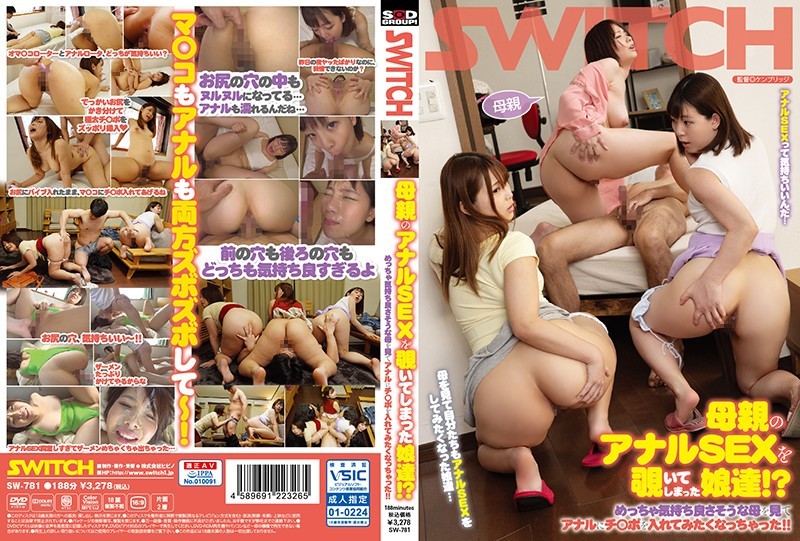 Information
Full HD [SW-781] Daughters Who Have Peeped At Their Mother's SEX!? I Saw My Mother Who Seemed To Be Very Comfortable And I Want To Put Chipo In Anal! !
Published: 2021/06/10
Product release date: 2021/06/10
Length: 189 mins
Cast: ----
Director: Cambridge
Series: ----
Maker: SWITCH
Label: SWITCH (SWITCH)
Genre: HI-VISION Anal Sex Mom
Reference: 1sw00781
Average rating: See reviews
The voice of the remarried mother H is heard every night, and daughters who cannot sleep. I'm H without getting bored every night, so I was wondering what kind of play I was playing, and when I peeked secretly, I was doing SEX. Because is also using, I am convinced that yatte does not get tired every day, but we also want to try SEX.