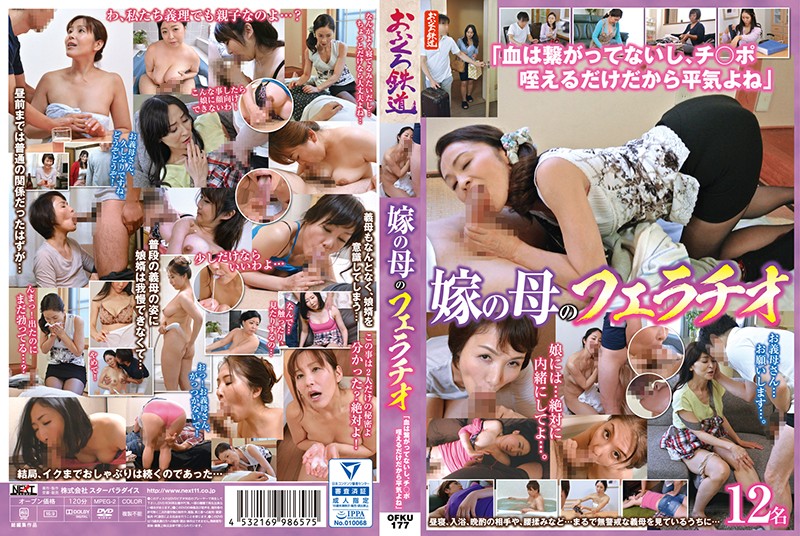 Information
HD [OFKU-177] of the mother-in-law Blood is not connected, and it is not 30 because it is only a chipo sucking
Published: 2021/03/20
Product release date: 2021/03/20
Length: 120 minutes
Cast: ----
Director: ----
Series: ----
Maker: STAR PARADISE
Label: Momo Railway
Genre: HI-VISION MILF Multiple Stories Pizli Incest Mother-in-law Blowjob
Reference: h_254ofku00177
Average rating: See reviews
Censored
Chinese Subtitles
Because the bride was hospitalized, the mother-in-law helped from the bride's parents' house in a hurry. My mother-in-law still does housework, bathing, my evening drink partner, and at the very end of my filial piety. I become conscious of my mother-in-law while I see my mother-in-law who is alert. That night, maybe because I don't have a daughter-in-law, I finally can't stand it ...
[※ There is a case that there is a disturbance in the image and the voice, but please understand that it is not a defect of the product itself]
Live Chat Campaigning on the Married Floor!