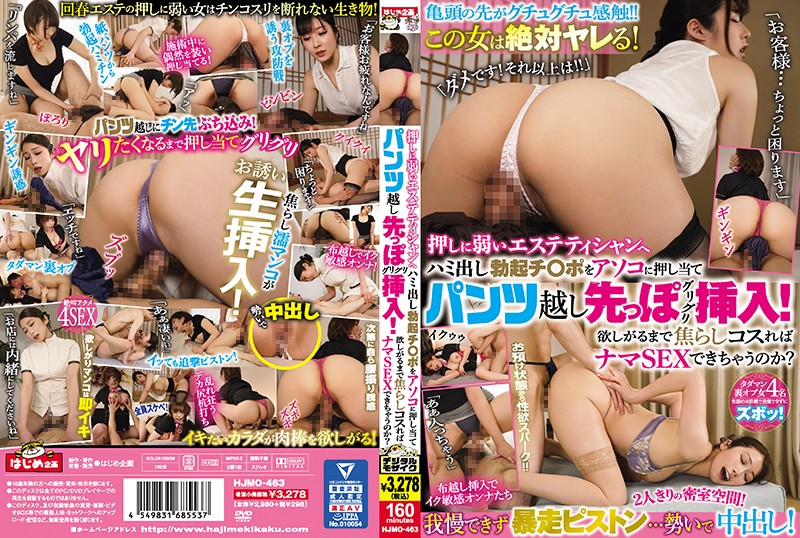 Information
HD [HJMO-463] Push the hami out erection chipo to the esthetician who is weak to push and insert the tip grigly over the pants! If you burn until you want it, can you do Nama SEX?
Published: 2021/06/11
Product release date: 2021/06/13
Length: 165 minutes
Cast: ----
Director: ----
Series: ----
Maker: Initial Planning
Label: Initial Planning
Genre: HI-VISION Exclusive Delivery Este Digimo Massage Reflation Cowgirl Amateur HairLine
Reference: hjmo00463
Average rating: See reviews
[Method of absolutely yare with an esthetician who is weak to push] You who got a gingin erection during treatment! Don't you want to koss the cock!? If you push the tip of the chin through the pants until the opponent wants to do it ... What a guchugchu feel of love juice! A sensitive onna is inserted beyond the cloth! In addition, the invitation of the nama insertion with momentum! The manko that sparked libido from the deposit state is immediately Iki! Thank you for the Tadaman back op of 4 lewd people!