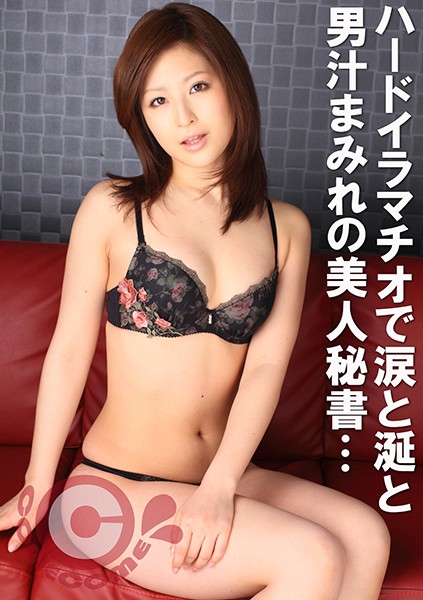 Information
Full HD [COM-171] A thick stick thrusting into the upper and lower mouths of an obedient beautiful secretary wearing a collar. Beautiful face is tears and cod, to chug with man juice ...
Published: 2021/06/07
Product release date: 2021/06/07
Length: 27 mins
Cast: ----
Director: ----
Series: ----
Maker: Cam Cam Pyu!
Label: ----
Genre: HI-VISION 3P/4P Back Deep Throat Secretary M Woman
Reference: h_1462com00171
Average rating: See reviews
A secretary wearing a collar and a lead is made to take a walk in front of men. When the milk poured into the food ball is made to drink to the reward which was able to walk well on all fours while trembling with shame, their meat sticks are made to be sucked. The secretary of the teary eye is forcibly thrust to the back of the throat. In addition, if it is inserted from the back, the ae voice leaks. When men's deep throat shot is received in the back of the throat, it is completely completion of the obedient meat urinal.