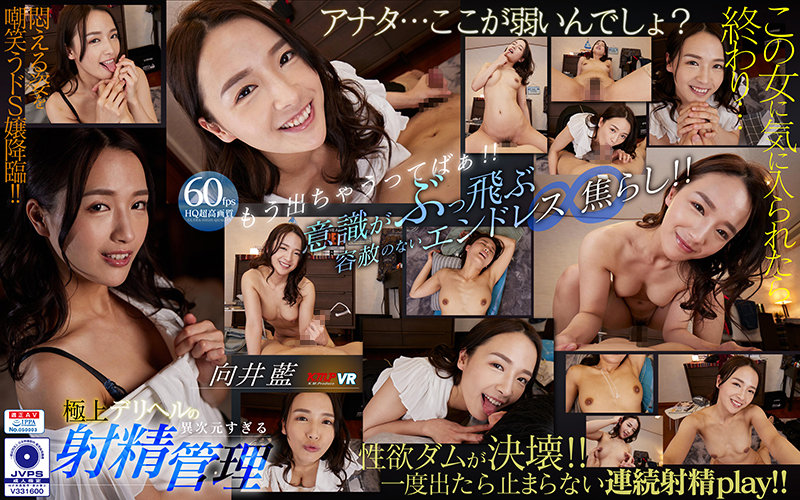 Information
Full HD [VRKM-324] 【VR】If this woman likes it, it's over... Ejaculation management Mukai Ai too different dimension of the superb Deriheru
Published: 2021/07/29
Product release date: 2021/07/29
Length: 86 mins
Cast: Ai Mukai
Director: Yin Yin Yingdo
Series: ----
Maker: K.M. Produce
Label: KMPVR
Content Type: 3D
Genre: Single Work High Quality VR VR Exclusive Delivery Slut Out Beautiful Breasts Cava Lady Customs Lady Beautiful Girl
Reference: vrkm00324
Average rating: See reviews
Don't want to manage everything you do with the best techniques of Scorch lv.99?
I who worked like the company animal called Deriheru for the rest after a long time.
Might as well... I thought so and nominated the highest ranked child.
However, the choice will be regretted.
She came to the house and was beautiful and liked the style well.
She is good at kissing, hand- and, and she forgets herself and immerses herself in pleasure...
※ This work will be super high quality specifications taken at [4K] [60fps].