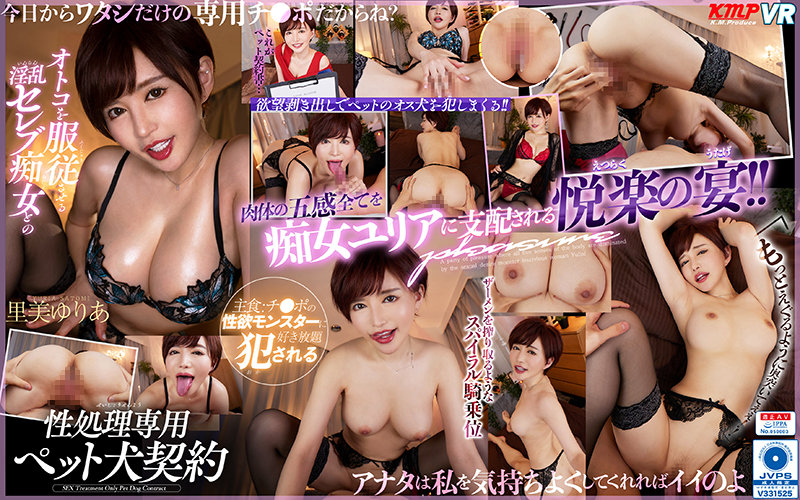 Information
Full HD [VRKM-298] 【VR】Sex Processing Exclusive Pet Dog Contract Satomi Yuria With Nasty Celebrity Who Submits The Otoko
Published: 2021/07/10
Product release date: 2021/07/10
Length: 80 minutes
Cast: Satomi Yuria
Director: Hulk Kogan
Series: ----
Maker: K.M. Produce
Label: KMPVR
Content Type: 3D
Genre: Single Work High Quality VR VR Exclusive Lingerie Dirty Slut Big Tits Cum Inside
Reference: vrkm00298
Average rating: See reviews
"Because it is a dedicated chipo only for me from today?"
A pleasure party held in one room of an apartment! A rich celebrity tames an adult for only his sex treatment! !
You can commit all you like in the sexual desire monster Yulia of the main food = Chi ● Po! ! I'm going to yari a pet male dog with a desire exposed! !
All five senses of the body are ruled and sperm is crushed! !