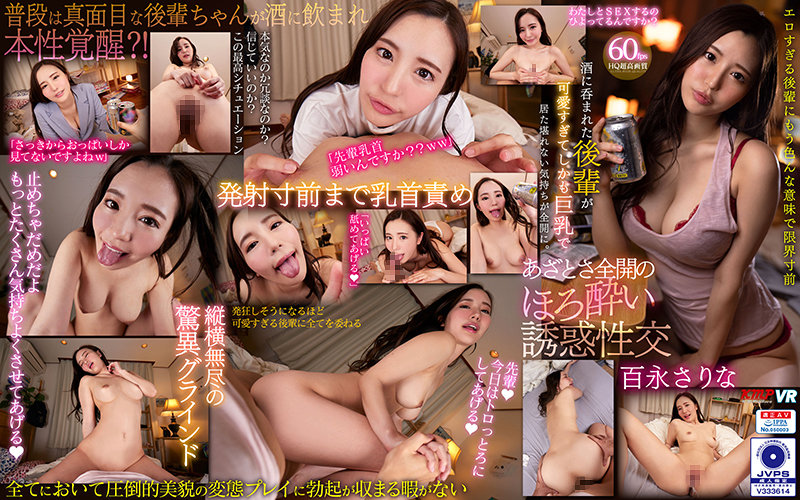 Information
Full HD [VRKM-370] 【VR】The junior who was swallowed by sake is too cute and the unbearable feeling of being with big is fully open. Bruised and fully open tipsy temptation sexual intercourse 100 years sering
Published: 2021/09/13
Product release date: 2021/09/13
Length: 82 mins
Cast: Momonaga Seringa
Director: Wilchinchin
Series: ----
Maker: K.M. Produce
Label: KMPVR
Content Type: 3D
Genre: High Quality VR Single Work VR Exclusive Delivery Big Tits Cowgirl Subjective Slut Out
Reference: vrkm00370
Average rating: See reviews
"Are you against inging with me?w"
He is usually a serious character and a cute subordinate, but he is really awakened by being swallowed by alcohol?!
It is already on the verge of limit in various meanings to the appearance of the junior who is too erotic! !
A few hours of being at the mercy of words that show off your breasts on purpose or seduce you. Is this serious or a joke? Can I believe you?
What is this best situation! !
If this happens, I have no choice but to entrust everything to a junior who is too cute! Erection does not fit in the transformation play of overwhelming beauty in all
Chi ○ Co is already the limit of patience in the marvelous grind of the length and width inexorless! !