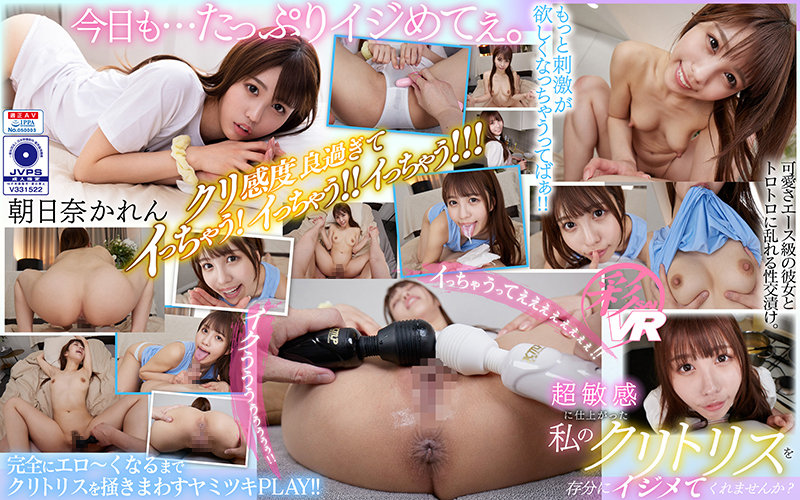 Information
Full HD [SAVR-129] 【VR】Will you fully bullying my clitoris that was finished with super sensitivity? Asahina Karen
Publish: 2021/09/10
Product release date: 2021/09/10
Length: 86 mins
Cast: Asahina Karen
Director: Miso-simmered KOMI
Series: ----
Maker: KMPVR-Aya-
Label: KMPVR-Aya-
Content Type: 3D
Genre: High Quality VR Single Work VR Exclusive Delivery Nasty / Hard System Subjective Acme Orgasm Beautiful Girl Beautiful Breasts
Reference: savr00129
Average rating: See reviews
"Today too... Plenty of idiots..."
Clitoris sensitivity is too good and I will do it! I'm going to do it! ! I'm not going to !!! Sexual intercourse pickle disturbed by cute ace class her and Torotoro! ! Yamitsuki PLAY that stirs the clitoris until it is completely erotic! ! I want more stimulation! !
deeply... Cohabitation life that is just deeply immersed.
※ This work will be super high quality specifications taken at [4K] [60fps].