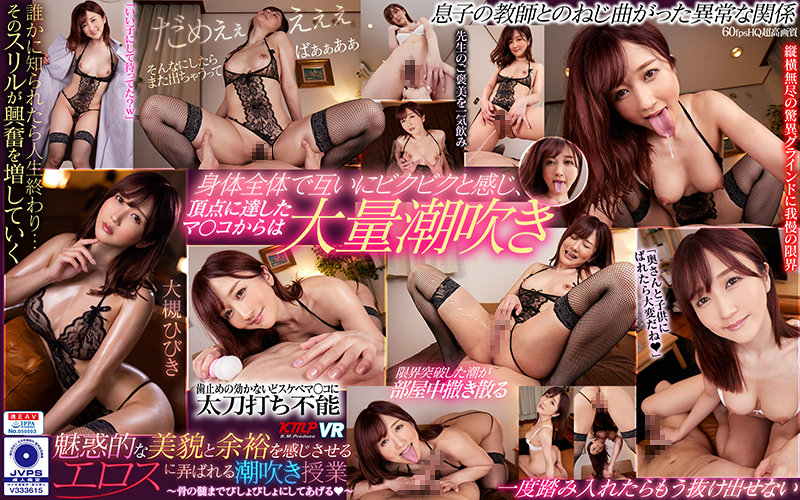 Information
Full HD [VRKM-364] 【VR】Squirting class played with Eros that makes you feel seductive beauty and room ~ I'll drench you to the bone - Hibiki Otsuki
Published: 2021/09/16
Product release date: 2021/09/16
Length: 80 minutes
Cast: Otsuki Hibiki
Director: Wilchinchin
Series: ----
Maker: K.M. Produce
Label: KMPVR
Content Type: 3D
Genre: High Quality VR Single Work VR Exclusive Delivery Big Tits Squirting Subjective Cava Lady Customs Lady Out
Reference: vrkm00364
Average rating: See reviews
There is room for erotic adults who erect the other party only with facial expressions....
The unusual relationship that twisted with my son's teacher while his wife and children were away
Once you step in, Eros is so addicted that you can't get out anymore, and you can't go back.
"I'm going to do a lot of H things today."
Bodies excited about each other crossed each other many times
A large amount of tide scatters in the room from Ma ○ co which reached the climax and was scattered.