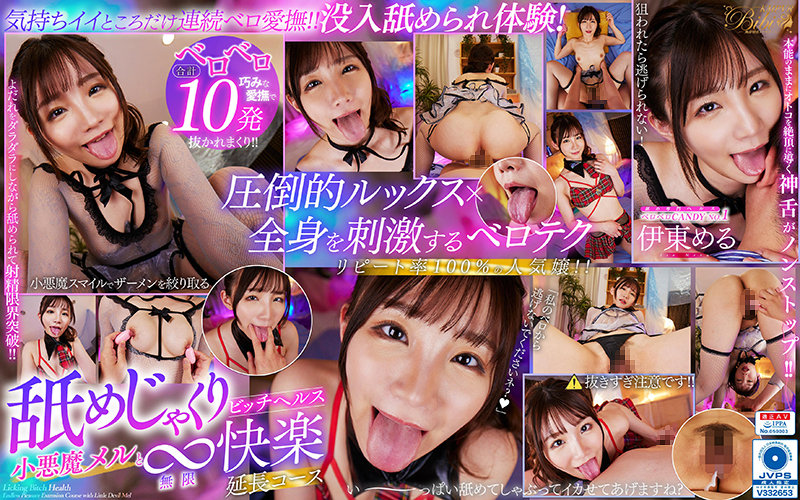 Information
Full HD [BIBIVR-028] 【VR】Licking Jakki Health Small Devil Mel and Infinite Pleasure Extension Course Let Ito
Published: 2021/09/16
Product release date: 2021/09/16
Length: 95 minutes
Cast: Ito Sing
Director: Hulk Kogan
Series: ----
Maker: KMPVR-bibi-
Label: KPVR-bibi-
Content Type: 3D
Genre: Single Work High Quality VR VR Exclusive Delivery Cowgirl Cava Lady Customs Lady Beautiful Girl Gal Out
Reference: bibivr00028
Average rating: See reviews
A popular × 100% verotech repeat rate that stimulates the whole body with overwhelming looks! !
''Peropero CANDY'' ranker 'Mel'' of a popular shop where licking lovers sexes gather in a certain place in Tokyo will put a man covered with pleasure in Bero! !
"I'll lick it and suck it and make it squid?" it is licked while drooled and ejaculation limit breakthrough! ! The tongue that leads the otoko to the climax as instinct is non-stop! !
A total of 10 shots are pulled out with skillful Vero caress while keeping chinchin erection! !