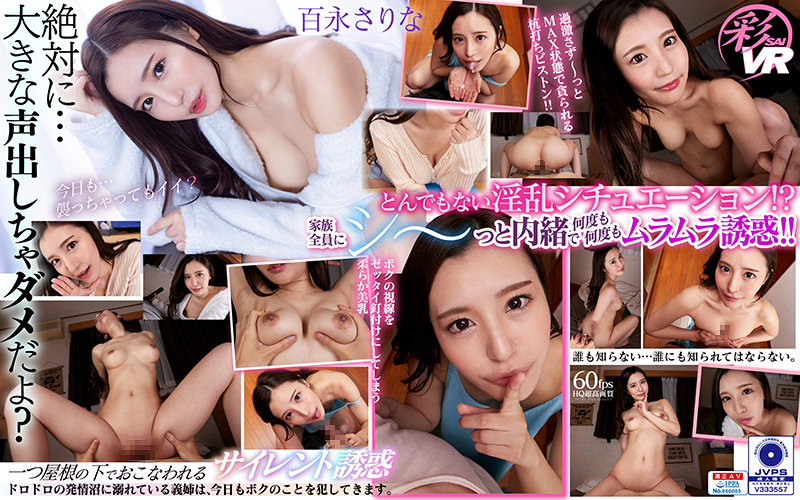 Information
Full HD [SAVR-138] 【VR】 Silent temptation performed under one roof My sister-in-law who is drowning in the estrus swamp of Mudrodo will commit me today. 100naga Saru
Publish: 2021/09/27
Release date: 2021/09/27
Length: 75 mins
Cast: Hyakunaga Sermina
Director: Miso-ni KOMI
Series: ----
Studio: KMPVR-Aya-
Label: KMPVR-Aya-
Content Type: 3D
Genre: High Quality VR Single Work VR Exclusive Delivery Creamhea Cowgirl Slut Beautiful Girl Big Tits
Reference: savr00138
Average rating: View reviews
Absolutely... Don't speak out loud, do you?
Outrageous Nasty Situation!? Muramura temptation over and over again in secret to the whole family! ! No bra beautiful breasts that will nail my gaze! ! A piling piston that is devoured in a MAX state without being radical! ! If you don't already give up! !
No one knows... No one should know.
※ This work will be super high quality specifications taken with [4K] [60fps].