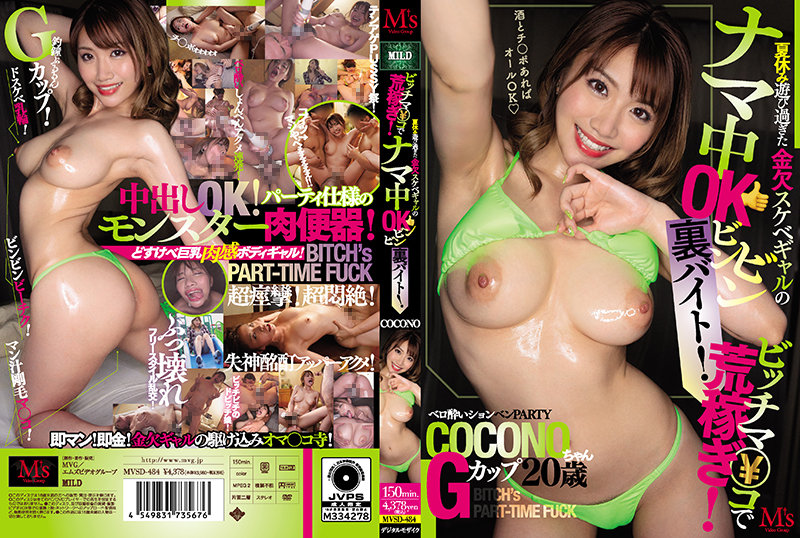 Information
Full HD [MVSD-484] Big earnings with bitchma ○ co! Ok bin bin backbyte in nama of money shortage lewd gal who played too much during summer vacation!
Release date: 2021/10/19
Length: 150 mins
Cast: ----
Director: ----
Series: ----
Studio: M's Video Group
レーベル: M's video Group
Genre: Gal Big Tits Nasty Hard Series Vaginal Cum Shot Digimo Sample Video
Reference: mvsd484
Average rating: View reviews
Pururun G Cup! Dosukebe Areola! BinGbing Beachuk! Bristly pussy! Nasty Yariman Big Gal COCONO-chan! COCONO-chan who was out of money after playing too much during the summer vacation came up with a man immediately! Down! An AV maker called a rushing temple of a gold-lacking gal! eating break freestyle while bathing in alcohol! Creamping OK! Party specification monster meat urinal! Super Convulsions! Transcendence! Fainting drunken upper Acme barrage!