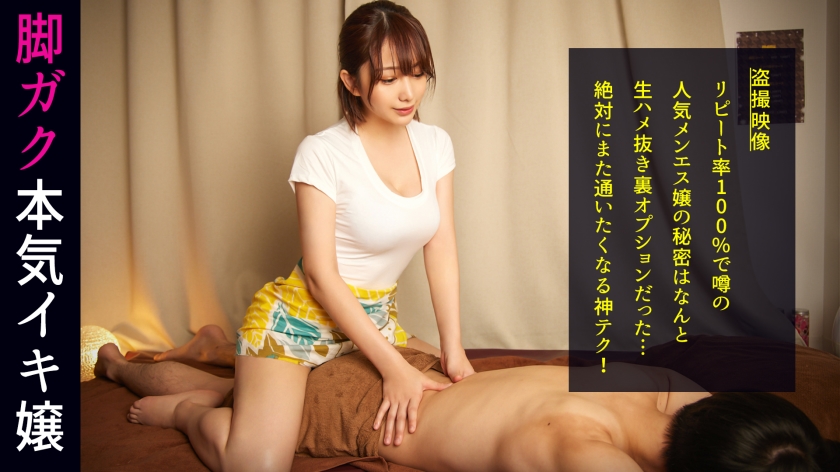 Information
Full HD [498DDH-047] Adhesion massage that invites erection by making full use of beautiful 躰 ... I can no longer sleep, I rushed in the boar in the standing back, and the vaginal shoot dance!
Appearances: Mizuki-chan / 23 years old / model-like face and style bewitching unexpected practitioner
Manufacturer: Document de Saddles
Length: 54min
Reference: 498DDH-047
Publish Date: 2021/11/23
Series: Adhesion Men's Esthetics
Label: Document de Hamehame
Genre: Delivery Only Amateur Full HD (FHD) Voyeur PeepIng Esthetic Massage Lotion Oil Slut Busty Slender
An esthetic salon I visited to heal the fatigue of work. The staff who appeared is a gentle older sister who seems to heal the heart! A healing massage that conveys warmth more than expected ... Is the hit and the hot lower abdomen in close contact? My Sister Grinning When I Saw My Chipo That Has Just Grown Up ... It is included in the mouth in no time, and it is swallowed up in the lower abdomen! I shook my waist with great excitement and let go of the fatigue accumulated in my sister!