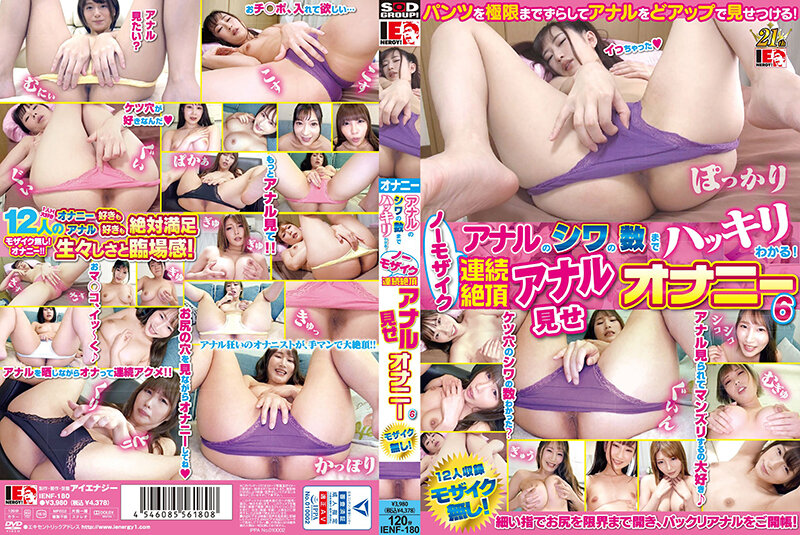 Information
Full HD [IENF-180] You can clearly understand the number of wrinkles of anal! No mosaic continuous climax show masturbation 6
Release date: 2021/11/25
Length: 120 mins
Cast: Asahina Karen Kira Rin Ayase Himari Fujii Leila Minagawa Rui Kanno Hina Minami Kozue Mamina Miku Mihara Honoka Kawana Misuzu
Director: ----
Series: No Mosaic Masturbation (IEnergy)
Maker: IEnergy
Label: IENF
Genre: Anal Dirty Subjectivity Sample Video Winter BIG Sale Vol.1 WINTER SALE
Reference: 1ienf180
Average rating: Average rating:
Erotic older sisters who expand and sing with manzuri masturbation. Stains of netri dirty juice that spreads slowly! Speak dirty words to the camera in a whisper! To be clear, the sense of realism and freshness are different! The long-awaited 6th masturbation collection of practicality to send to anal-loving gentlemen is here! !