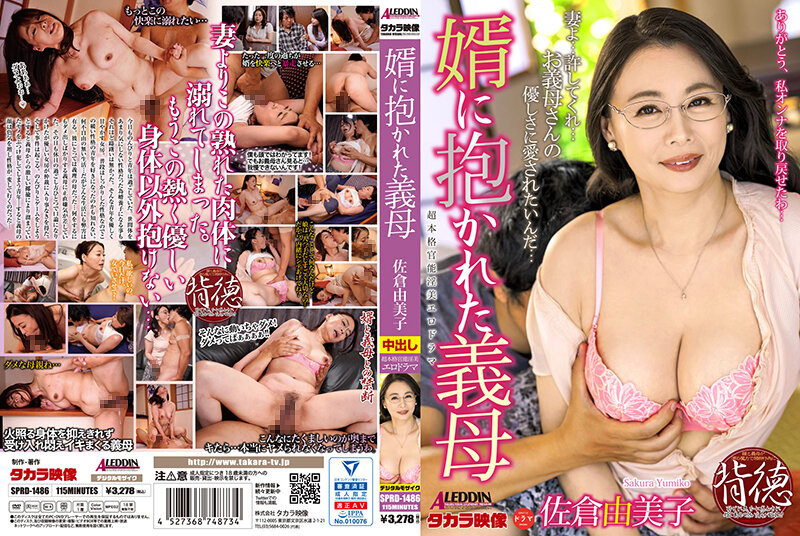 Information
Full HD [SPRD-1486] Mother-in-law Yumiko Sakura Embraced by The Son-in-law
Release date: 2021/11/25
Length: 115 mins
Cast: Yumiko Sakura
Director: Kyujukushi Kenta
Series: Mother-in-law Embraced by The Son-in-law
Studio: Takara Video
Label: ALEDDIN
Genre: Mother-in-law Mature Woman / Housewife Incest Single Work Sample Video Winter BIG Sale First WINTER SALE
Reference: 18sprd1486
Average rating: Average rating:
Yumiko wants to liven up the Sakura family somehow after her husband dies, but she is indecisive and does not go as she thinks because of her unreliable son-in-law. Moreover, the daughter was sweet to the son-in-law, and Yumiko was troubled with the head every day. Yumiko scolded the son-in-law for a little thing today. Then, the son-in-law suddenly attacks Yumiko, clothes are stripped off, and ichimotsu has been put forcibly. Yumiko resists sudden things, but her son-in-law's hot and hard crotch stirred around yumiko as if she were in her, and her fainting pleasure attacked Yumiko .