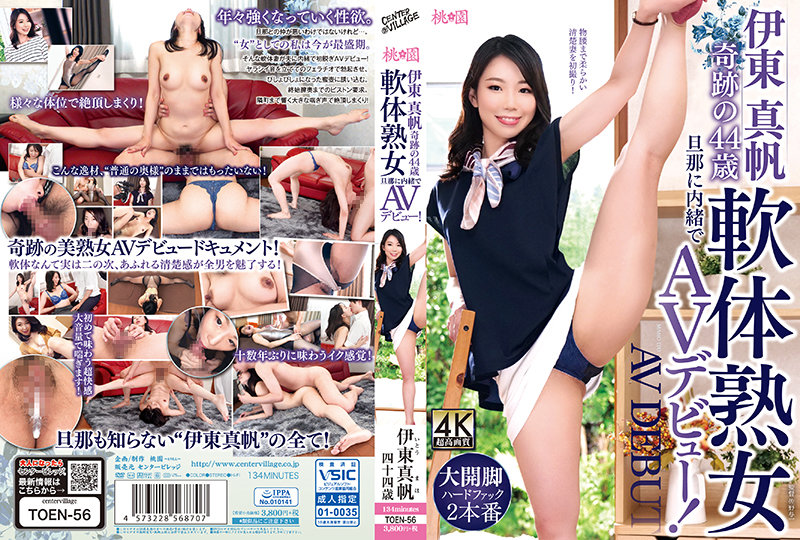 Information
Full HD [TOEN-56] Maho Ito Miraculous 44-year-old soft body mature woman AV debut secretly to her husband!
Release date: 2021/11/25
Length: 134 mins
Cast: Maho Ito
Director: Yoichi Sano
Series: ----
Studio: Center Village
Label: Taoyuan
Genre: Mature Married Woman Housewife Documentary Single Work Vaginal Work Vaginal Work Debut Work Sample Video
Reference: h_086toen56
Average rating: Average rating:
The sexual desire which becomes stronger year by year. I don't mean I'm on bad terms with my husband. I am in its prime as a 'woman'. Such a soft body wife secretly takes off for the first time av debut to her husband! It erects with the which makes a yaracui sound, and it is invited to the honeypot which has become drenched. Piston demand to the vagina back from beginning to end. with a big pant voice that resonates to the neighboring town!