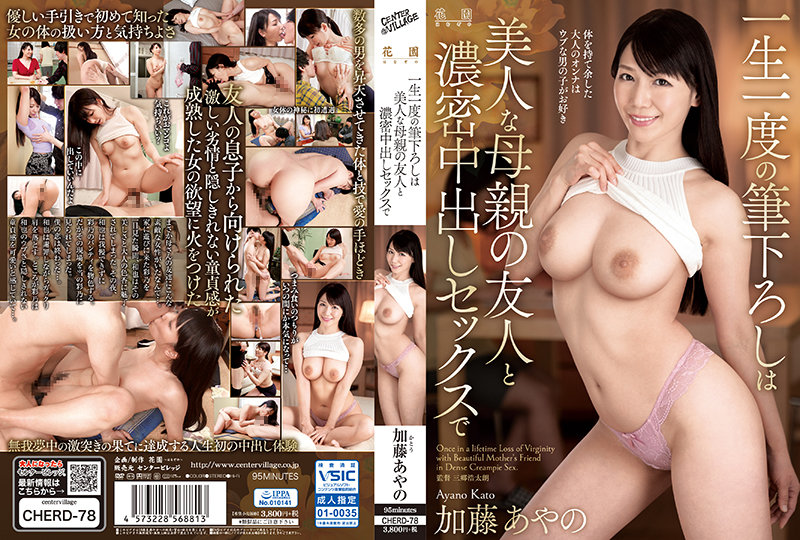 Information
Full HD [CHERD-78] Once in a lifetime brush down is dense vaginal beauty with a beautiful mother's friend Ayano Kato
Release date: 2021/11/25
Length: 95 mins
Cast: Kato Ayam
Director: Kotaro Misato
Series: Once in a lifetime brush down is dense vaginal beauty with a beautiful mother's friend
Studio: Center Village
Label: Hanazono (Center Village)
Genre: Mature Virgin Single Work Vaginal Out Sample Video
Reference: h_086cherd78
Average rating: Average rating:
I don't think my mother's friend had such a wonderful woman. At first sight of Ayano who came to play at home, Kazuya was fascinated by its beauty and adult incense. That night, Kazuya can't stand it and sheds Ayano's panties. However, this Ayano has seen the site. My love is over. Kazuya drops his shoulder while apologizing. However, Ayano feels that Kazuya's Ubu and the unobuded sense of virginity are cute .