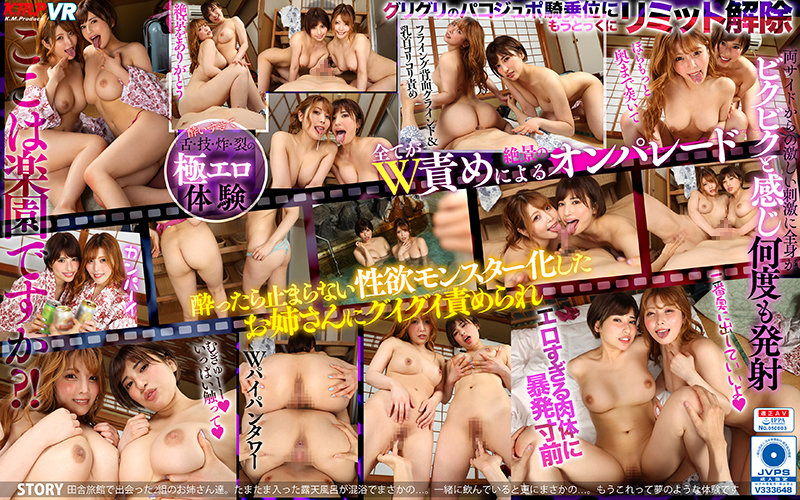 Information
[VRKM-452] 【VR】 Continuous sexual intercourse enough to consciously blow to the insanely cramped sister of W shaved big older sister who became a libido monster
Publish Date: 2021/11/23
Release date: 2021/11/23
Length: 91 mins
Cast: Akari Niimura Wakamiya
Director: Wilchinchin
Series: ----
Studio: K.M. Produce
Label: KMPVR
Content Type: 3D
Genre: High Quality VR VR Exclusive Distribution Hot Spring Vaginal Cum Inside Big Tits Slut Subjectivity
Reference: vrkm00452
Average rating: View reviews
Is this paradise?! Rainy Day With The Big Sisters I Met At The Inn Destination....
It is blamed from both sides by sisters who have become a "libido monster" who can no longer stop anyone if drunk,
In the vagina, it is rolled with a jerk and Chico is in complete limit mode. The whole body feels bikvik in the on parade of intense stimulation by W blame
Continuous firing many times. This is already a dreamy experience.
※ This work will be super high quality specifications taken with [4K] [60fps].