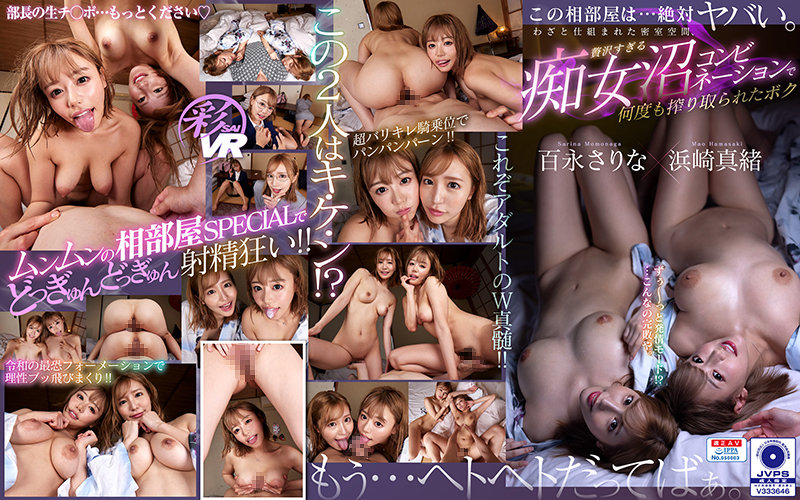 Information
[SAVR-153] 【VR】This shared room is... Absolutely bad. I was squeezed many times in a closed room space that was deliberately structured, a swamp combination that was too luxurious
Publish: 2021/11/30
Release date: 2021/11/30
Length: 74 mins
Cast: Hamasaki Mao Hyakunaga Sermina
Director: ----
Series: ----
Studio: KMPVR-Aya-
Label: KMPVR-Aya-
Content Type: 3D
Genre: High Quality VR Exclusive Delivery Harlem Vaginal Cum Inside Subjective Slut Big Tits VR Only
Reference: savr00153
Average rating: View reviews
already... It's too hesitant.
These two are Ki Ke Ng!? Juniors' Munmun shared room SPECIAL is a crazy ejaculation! ! The W essence of adult is pampampang in super barikire cowgirl! ! Reiwa's most fear formation and snoring reason buds! ! "Director's Raw Chipo ... I'll give you more ♪.""
※ This work will be super high quality specifications taken with [4K] [60fps].