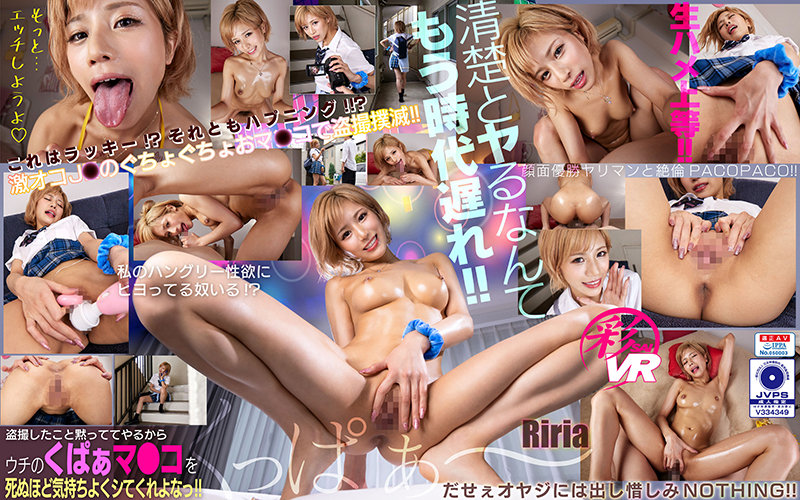 Information
[SAVR-156] 【VR】 I'll keep silent that I voyeured, so please feel good enough to die my Akupa Mako ● Ko! !
Publish: 2021/11/30
Release date: 2021/11/30
Length: 96 mins
Cast: ----
Director: ----
Series: ----
Studio: KMPVR-Aya-
Label: KMPVR-Aya-
Content Type: 3D
Genre: High Quality VR VR Exclusive Delivery Beautiful Breasts Gal SchoolGirl Subjective Slut
Reference: savr00156
Average rating: View reviews
It is already obsolete to be neat and tidd! ! Imadoki's GAL Is Super Dangerous! ! Unequaled PASOPACCO of nothing regretted to Dasse father who was voyeuring! ! Ejaculation skills are also super Teppen's face winner Yariman is a little tough! ? Is this lucky? Or is it happening?
※ This work will be super high quality specifications taken with [4K] [60fps].