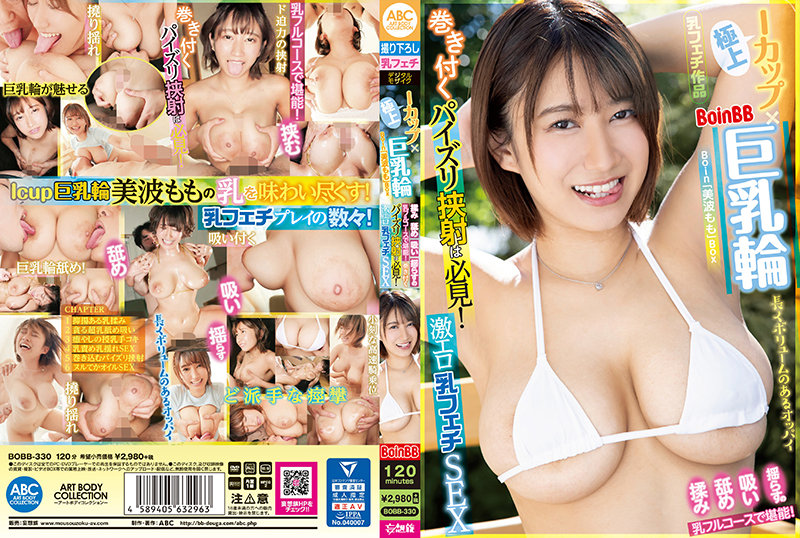 Information
HD [BOBB-330] The best I cup × big ring Boin Minami Momo Box Enjoy the milk full course of rubbing licking and sucking! The pinching around is a must-see! Intense Erotic Milk Fetish SEX
Release date: 2022/01/18
Length: 120 mins
Cast: Momo Minami
Director: ----
Series: Boin "○○" Box
Studio: ABC/Delusional Group
Label: BoinBB/ABC
Genre: Busty Big Tits Fetish Single Piece Fucking Sample Video Super Milk Delusion Group
Reference: bobb330
Average rating: Average rating:
Minami Momo-chan has a cute smile and is attractive. If you take off the skin, you will see a pudding huge breasts, a matching areola, and a doskebe body that is completely tight and triple! BoinBB firmly enjoys such an erotic body! I suck it thoroughly into, lick it, and deliver SEX for milk fetish that shakes! The winding snail is a must-see!