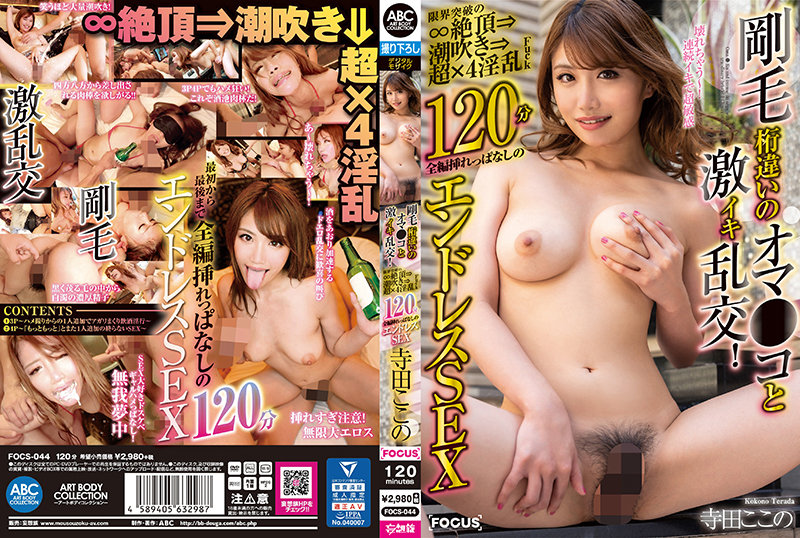 Information
HD [FOCS-044] Intense Iki with a bristles order of magnitude omako! ∞ climax of the limit breakthrough ⇒ squirting ⇒ super × 4 120 minutes endless SEX Terada here
Release date: 2022/01/18
Length: 120 mins
Cast: Terada Here
Director: ----
Series: ----
Studio: ABC/Delusional Group
Label: FOCUS
Genre: Gal Single Work Nasty Hard Type Bukkake Squirting 3P / 4P Sample Video Delusion Group
Reference: focs044
Average rating: Average rating:
From start to finish, it's a climax! It is Here Terada to challenge endless SEX without inserting the whole story for 120 minutes! While making the erotic omako ● co of bristles a lot, I want a meat stick that is offered from all sides anyway! In a erotic that accelerates with selflessness, you can not miss a large amount of squirting, infinite climax and all-you-can-eat intense Iki orgy!